In this page I'll show you my main creator-owned projects. I hope you enjoy them.
My ongoing project is QUAD, of which you can read much more in it's
specific page
or our
behance
project.
In my QUAD stories I focus on the tales of ESP-Trent (or PSE-Trent in english, which stands for Paranormal Softwares Exorcist) and his quest for self discovery. Quad begun in 2013 and has a new volume every year, with number 3 just out in november 2015. For more info, head to
QUAD COMICS
.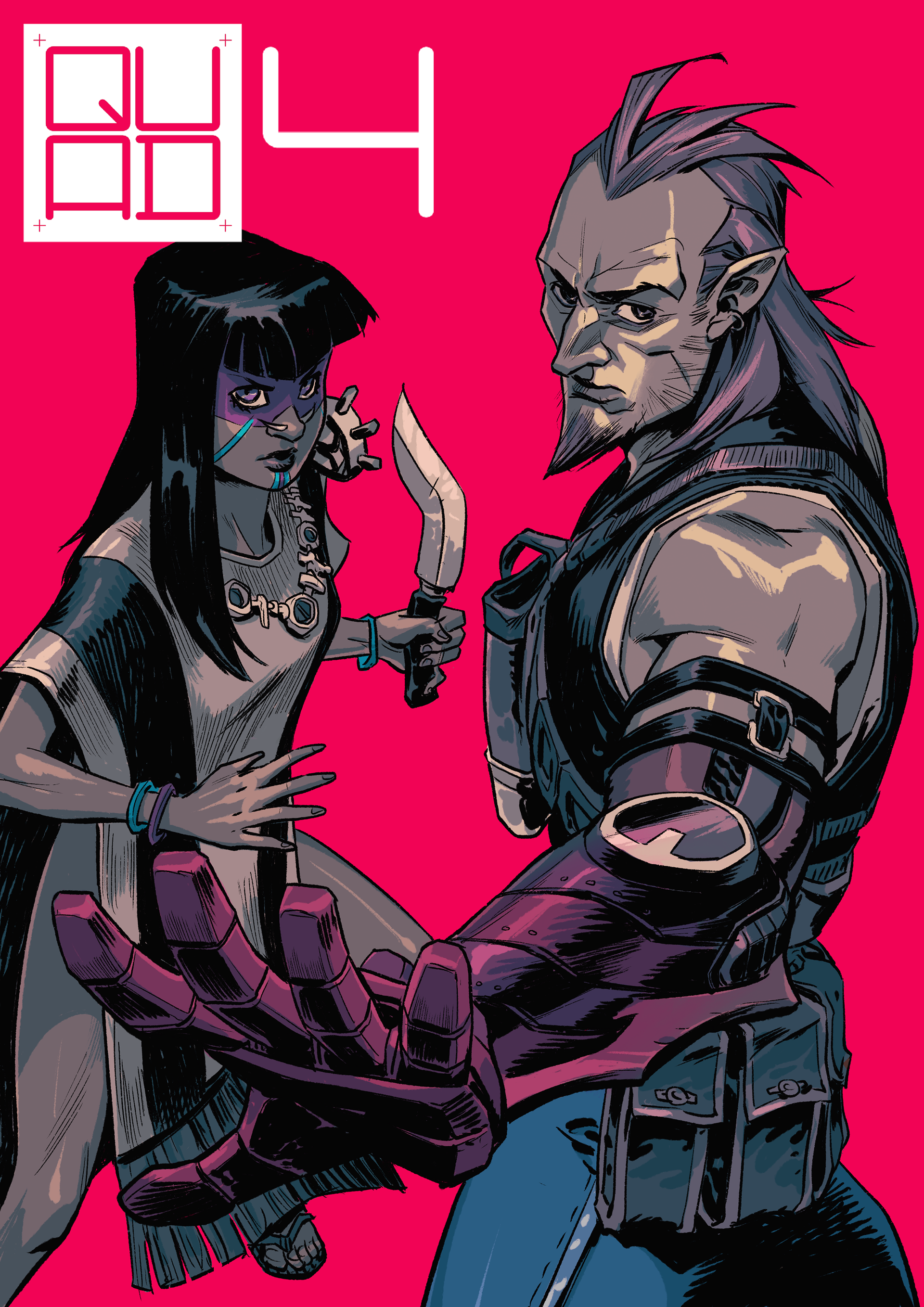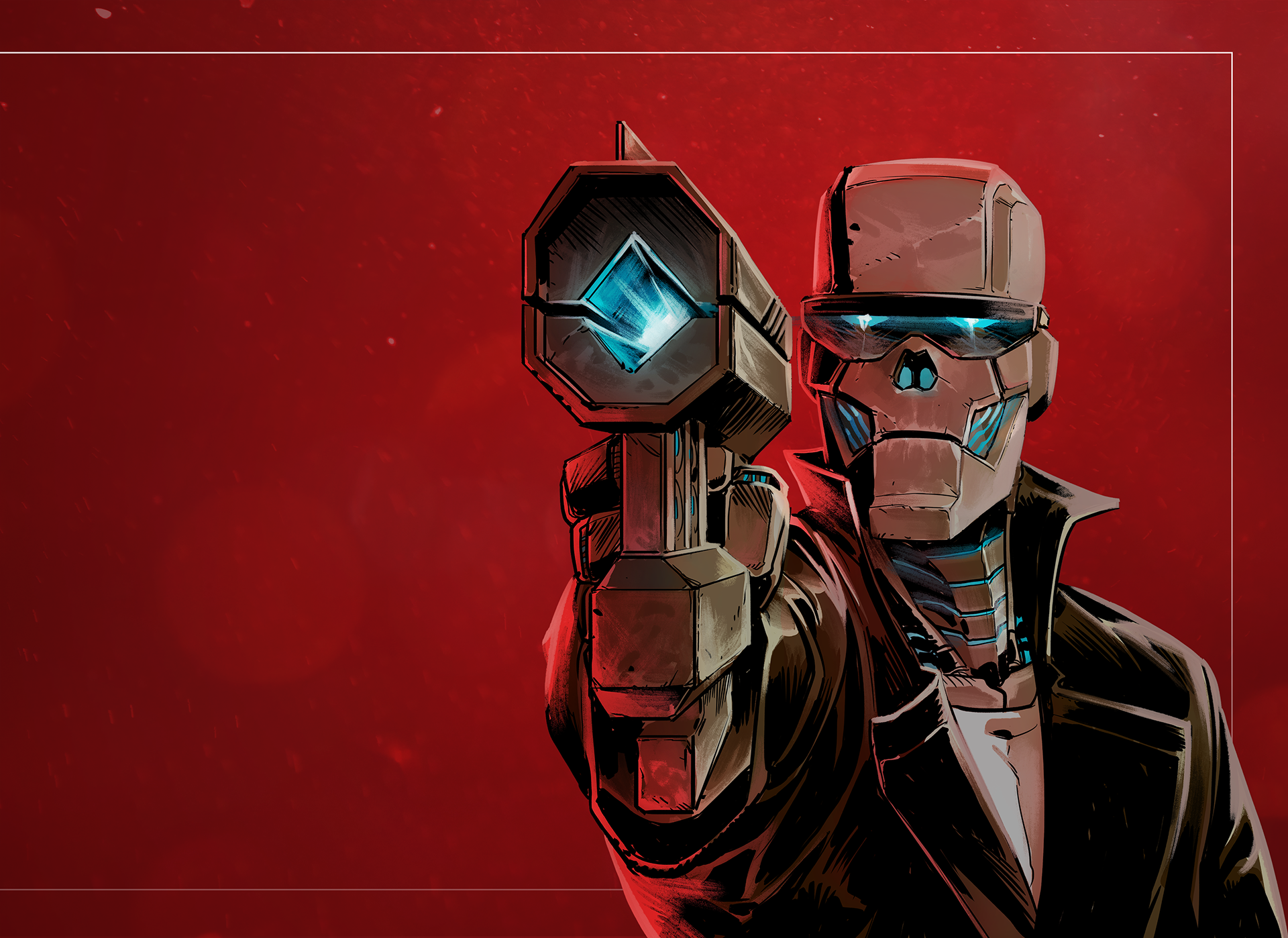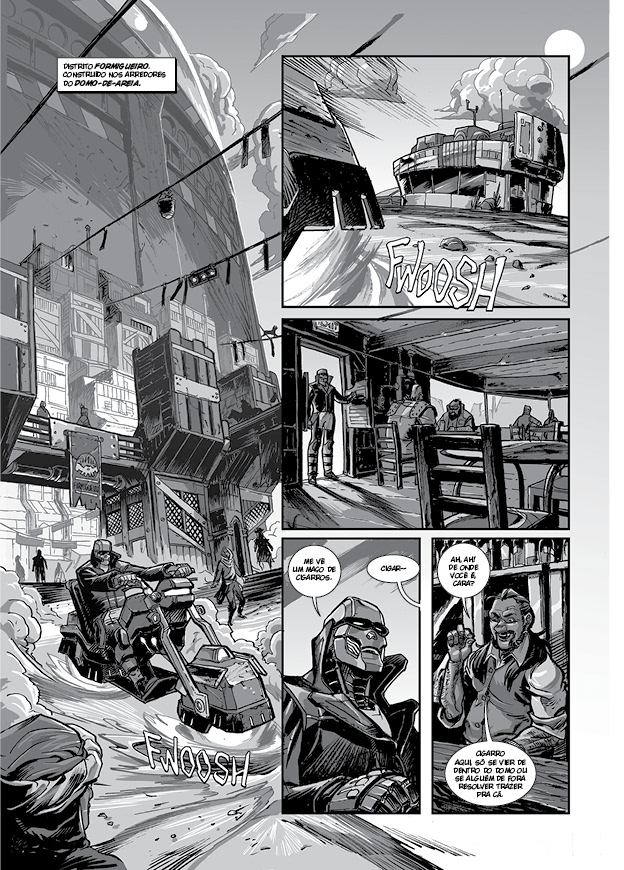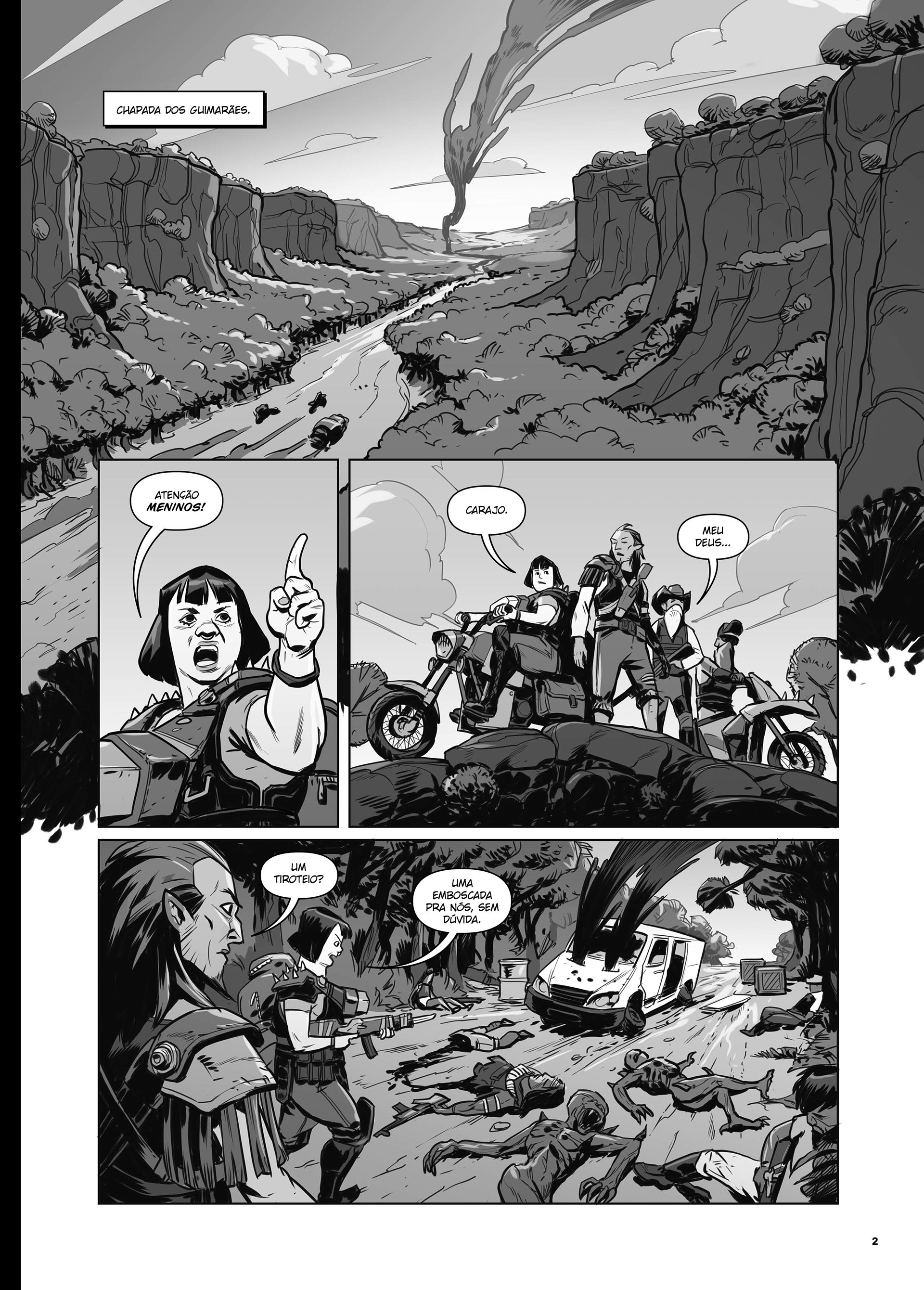 "CYBERPINK" is my pet project which I have been slowly working on, and should hopefully come out in 2018. Below is the Pitch cover, and some pages.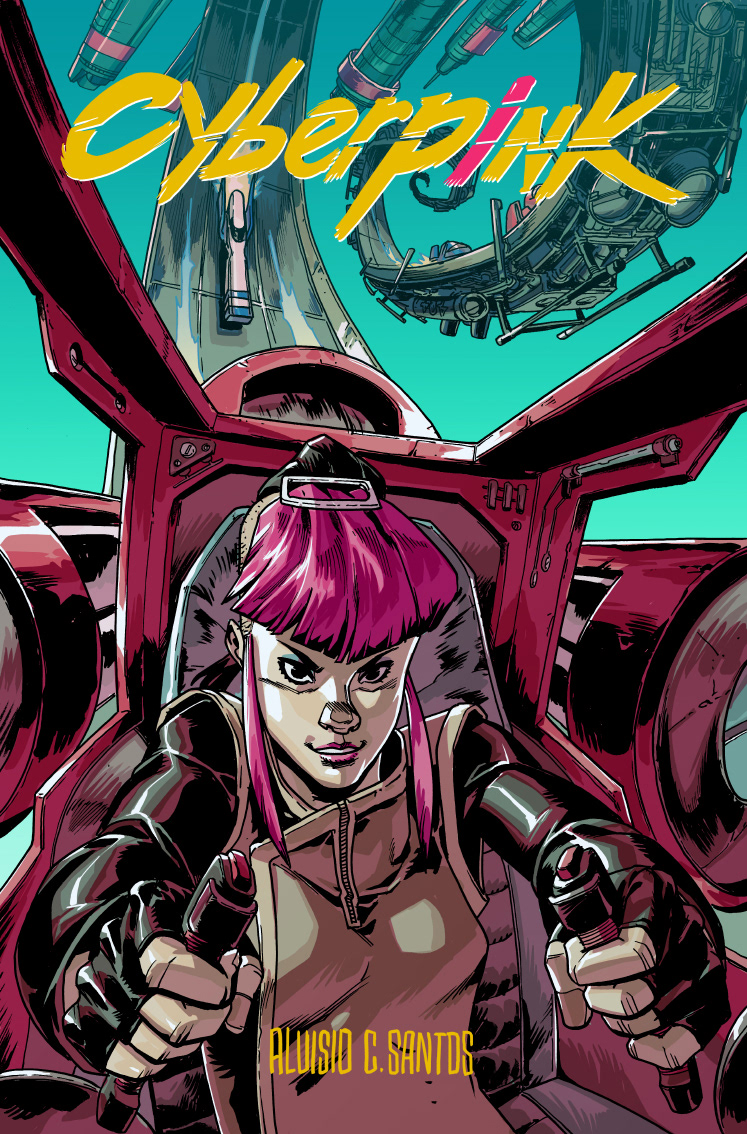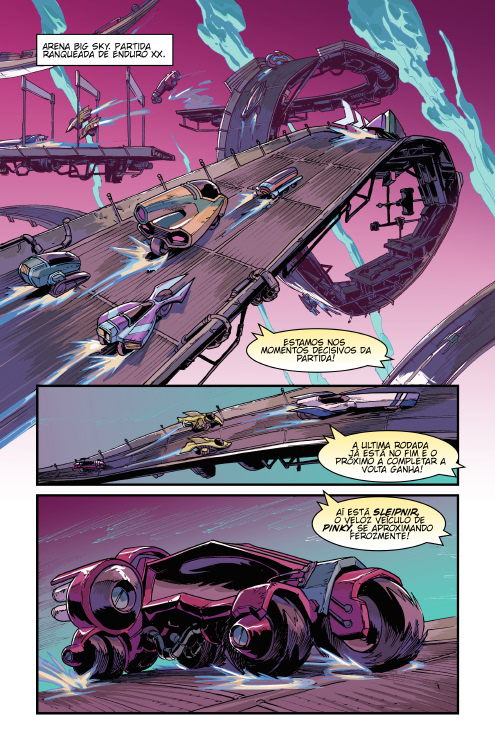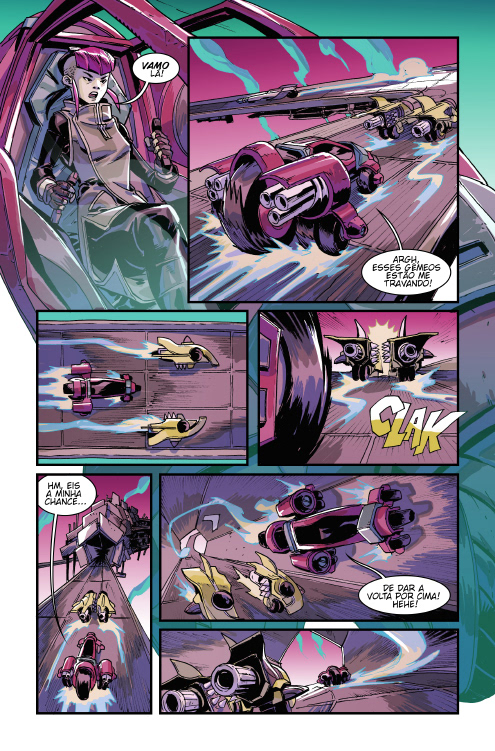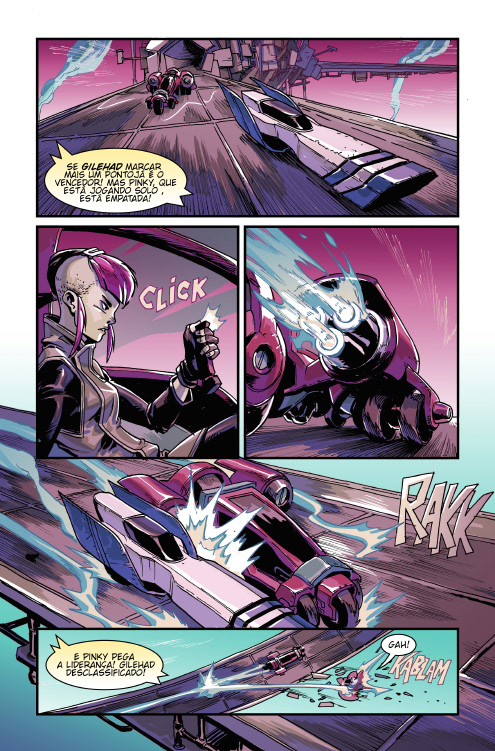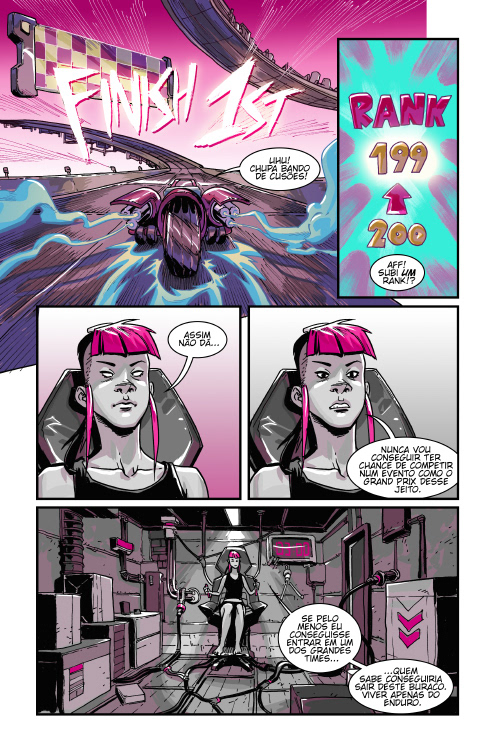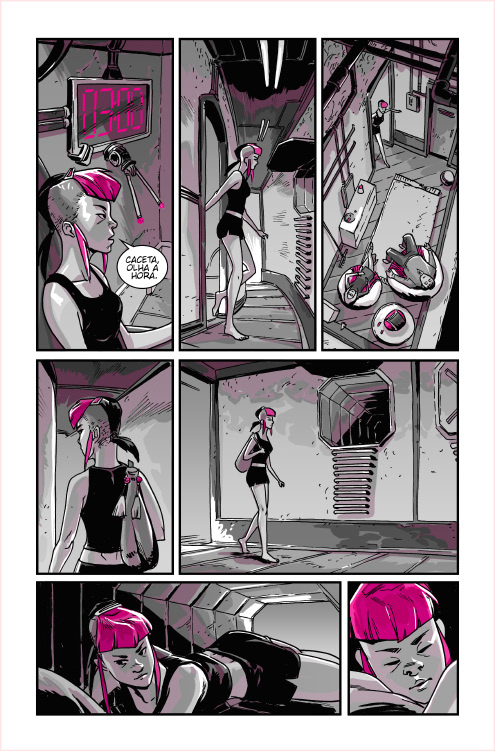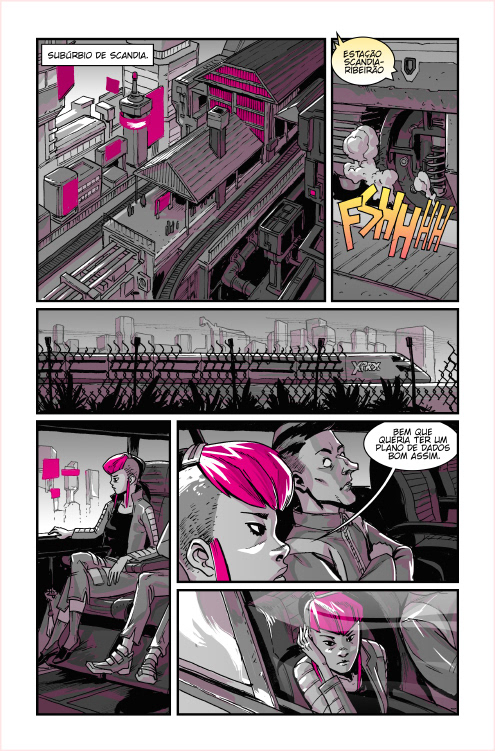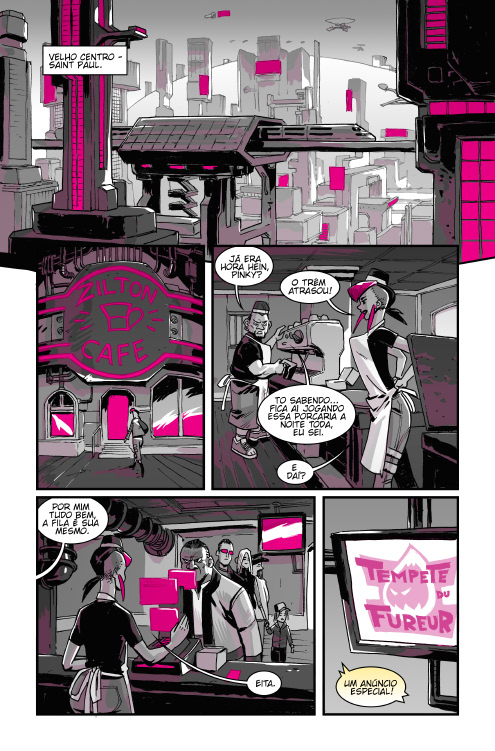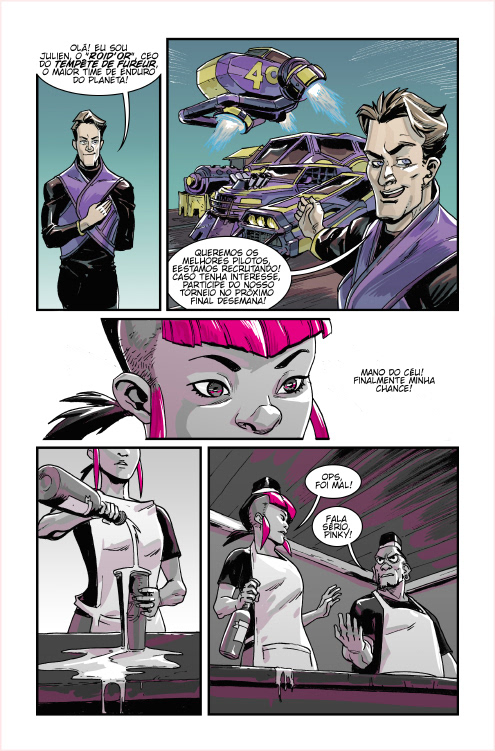 Below is "Drop Dead", my latest project - written and drawn by me - released in 2016!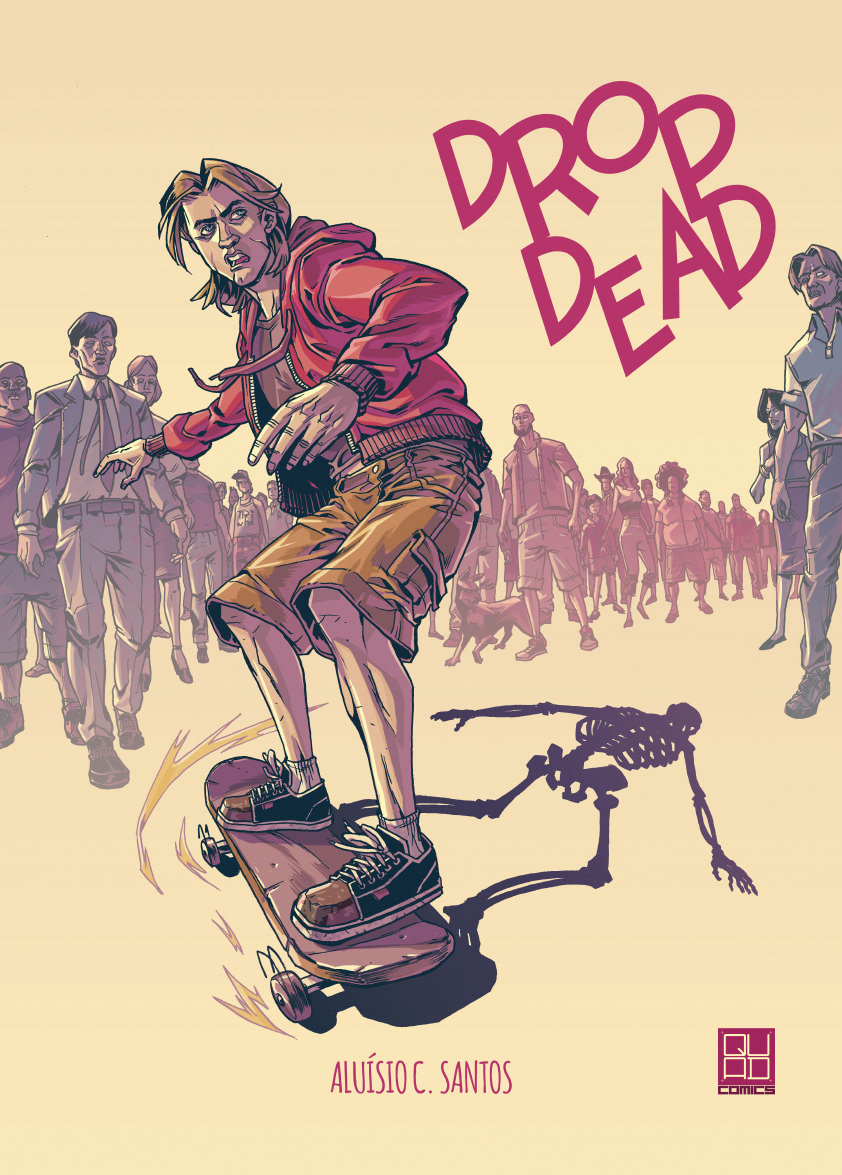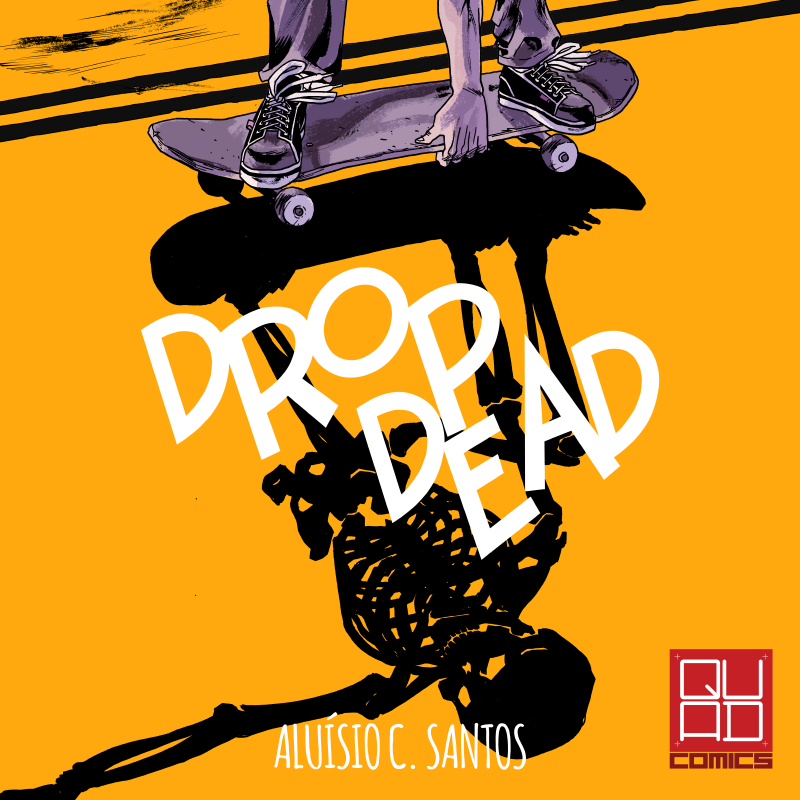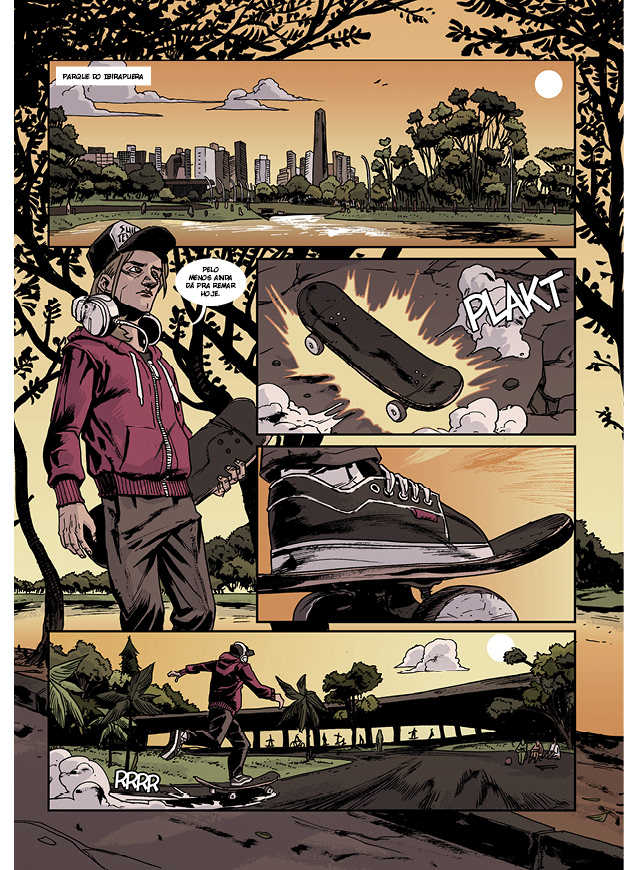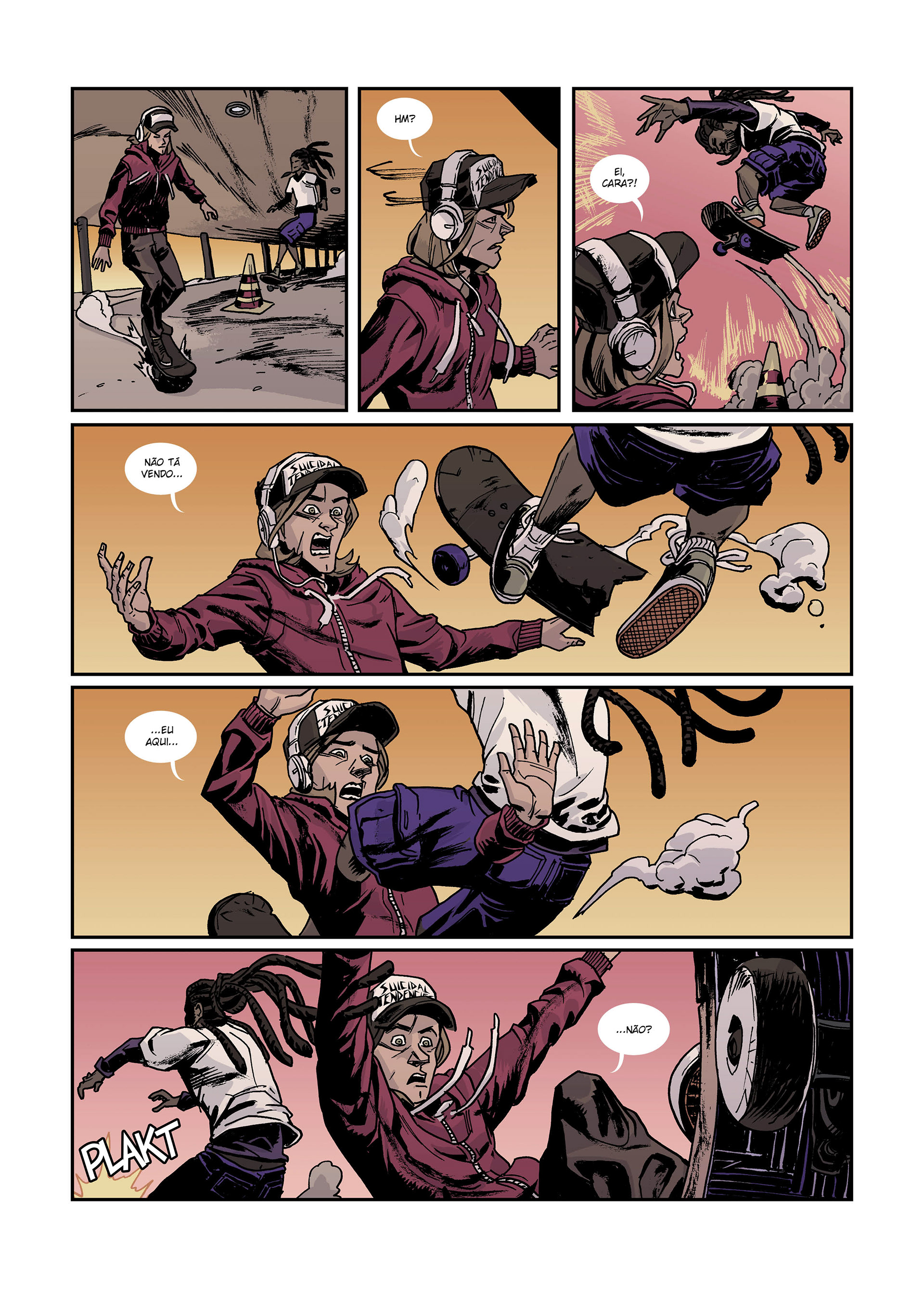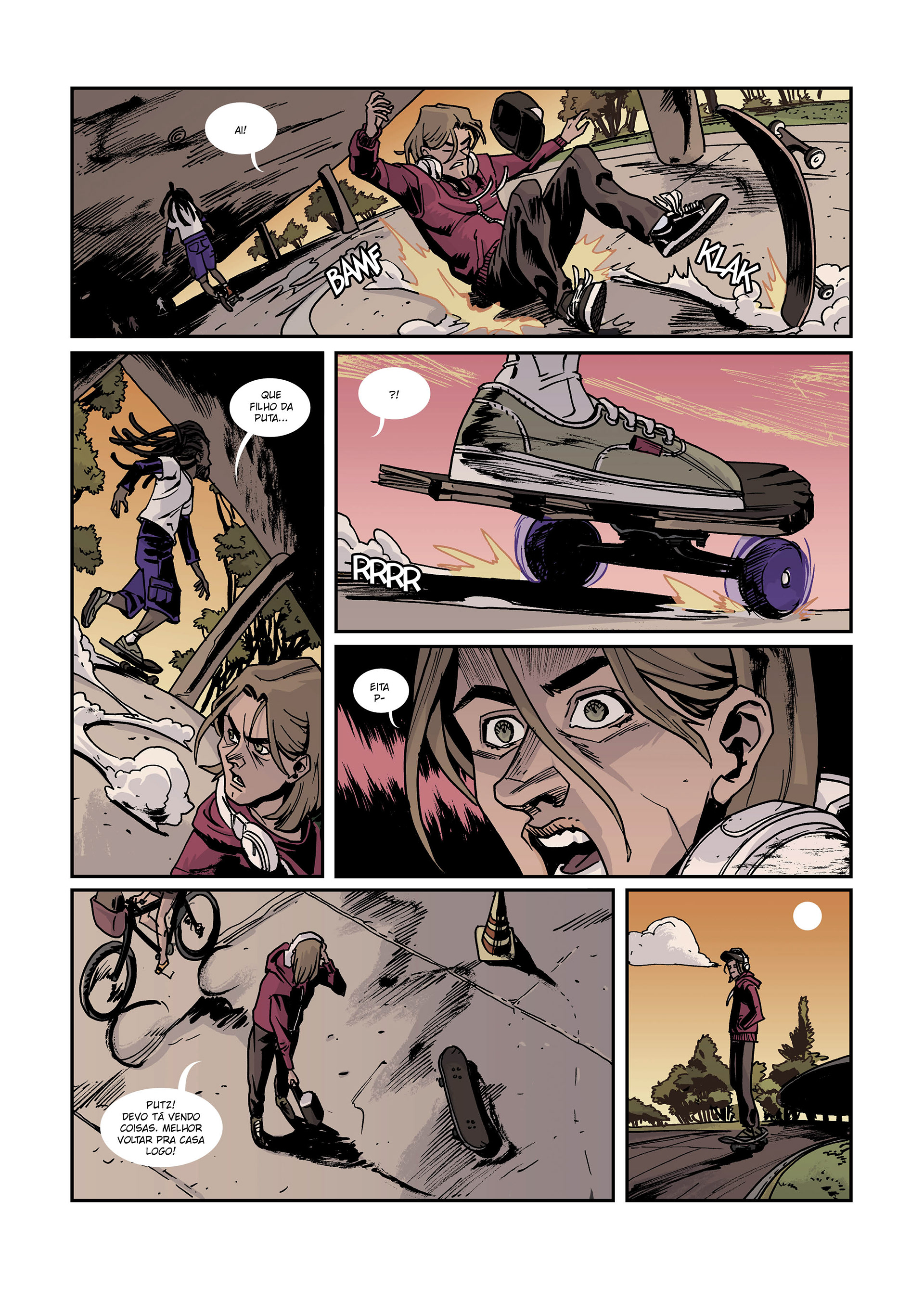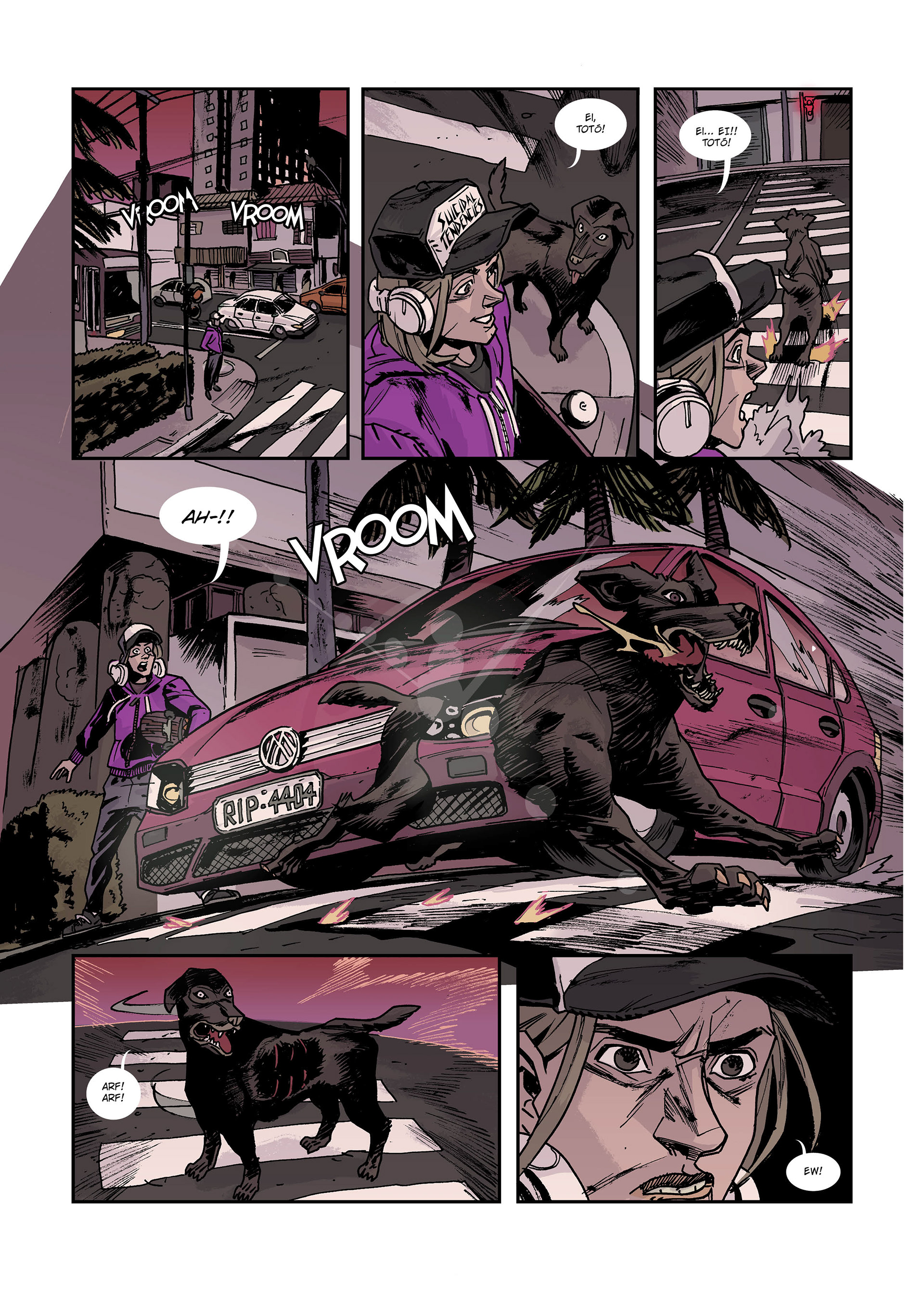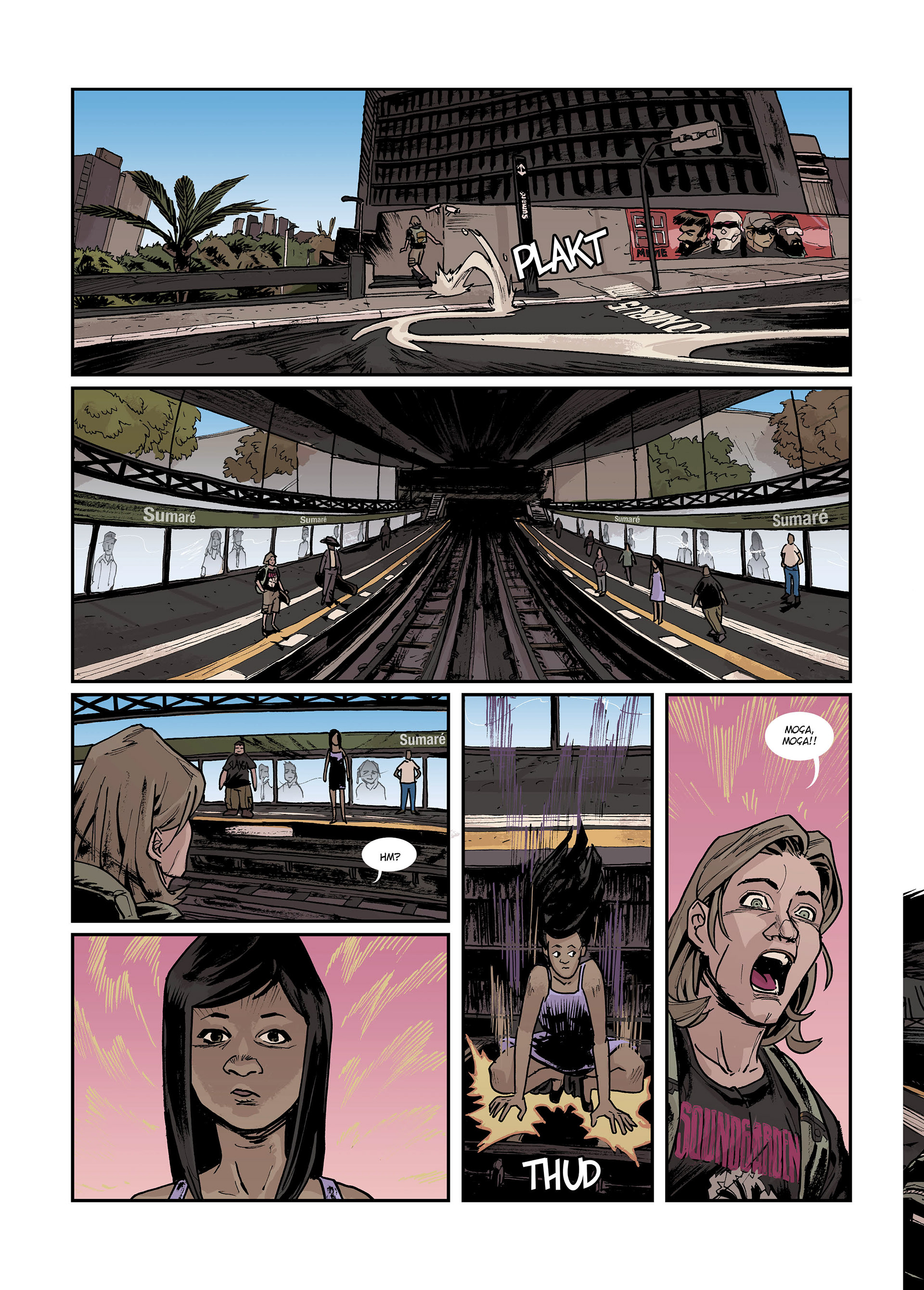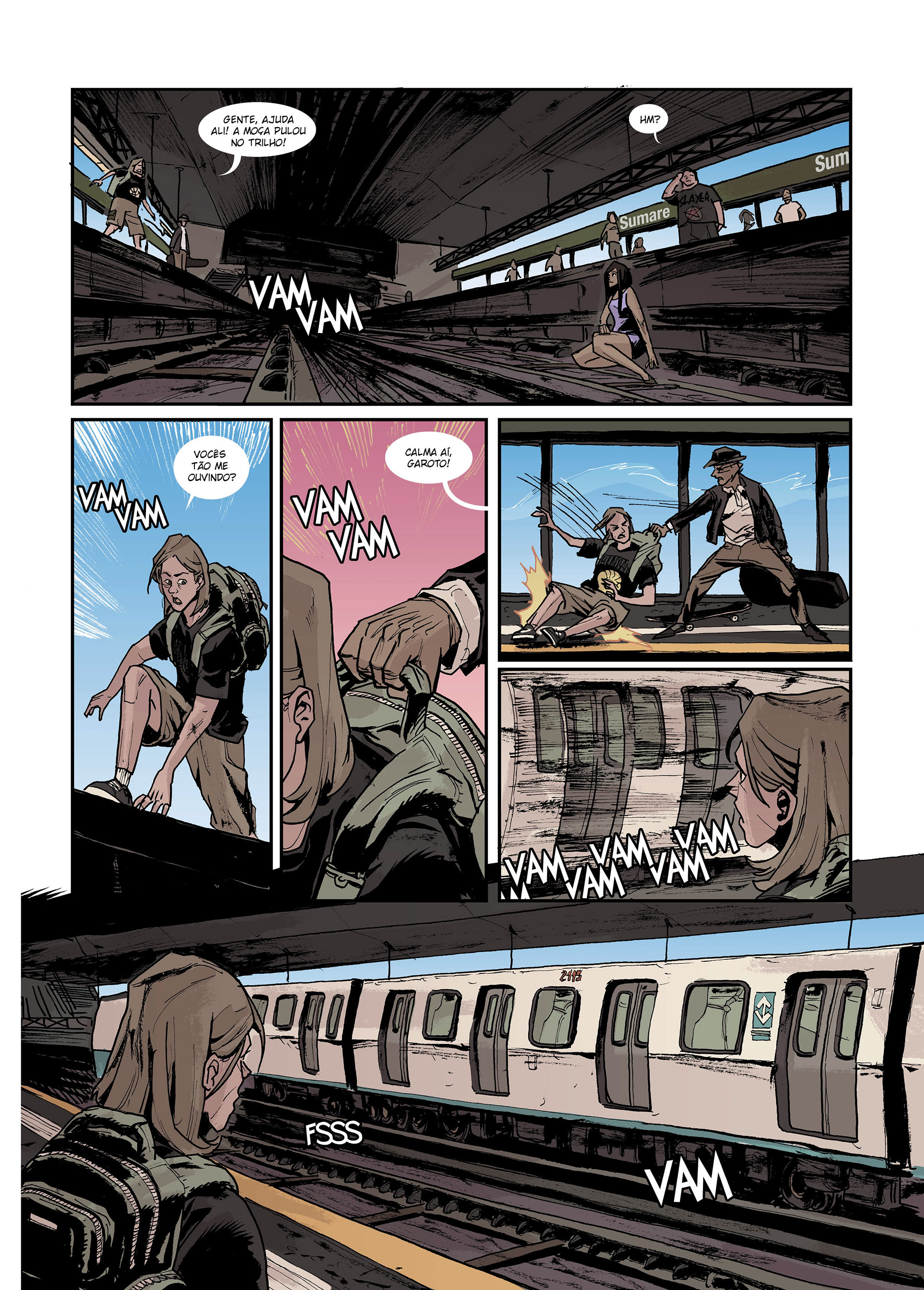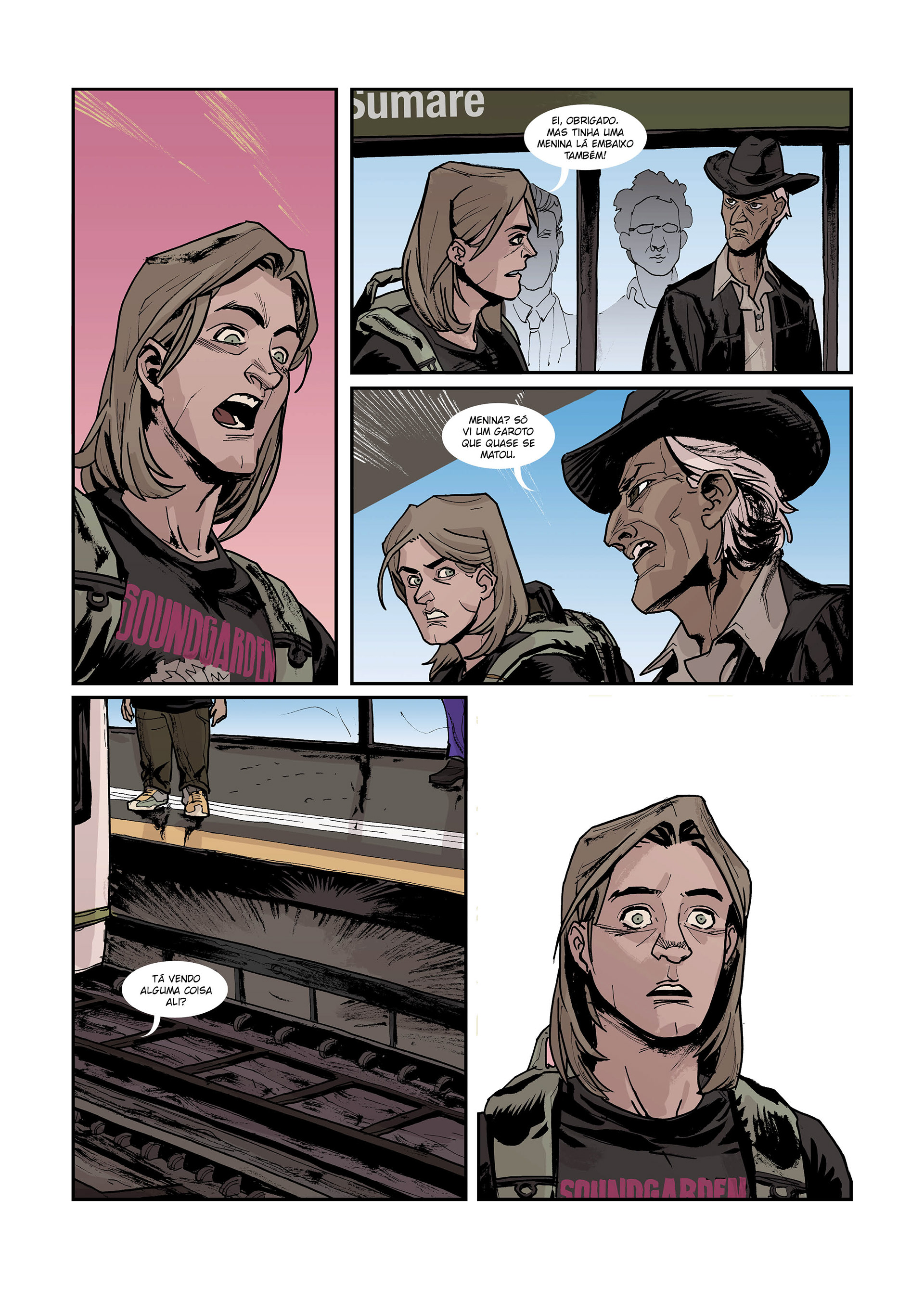 My first printed, creator-owned comic, was Grim Leaper, out in 2012. It was drawn by me, and written by Kurtis Wiebe (Rat Queens) and published by Image Comics Shadowline imprint. You can see it's many covers and several pages below.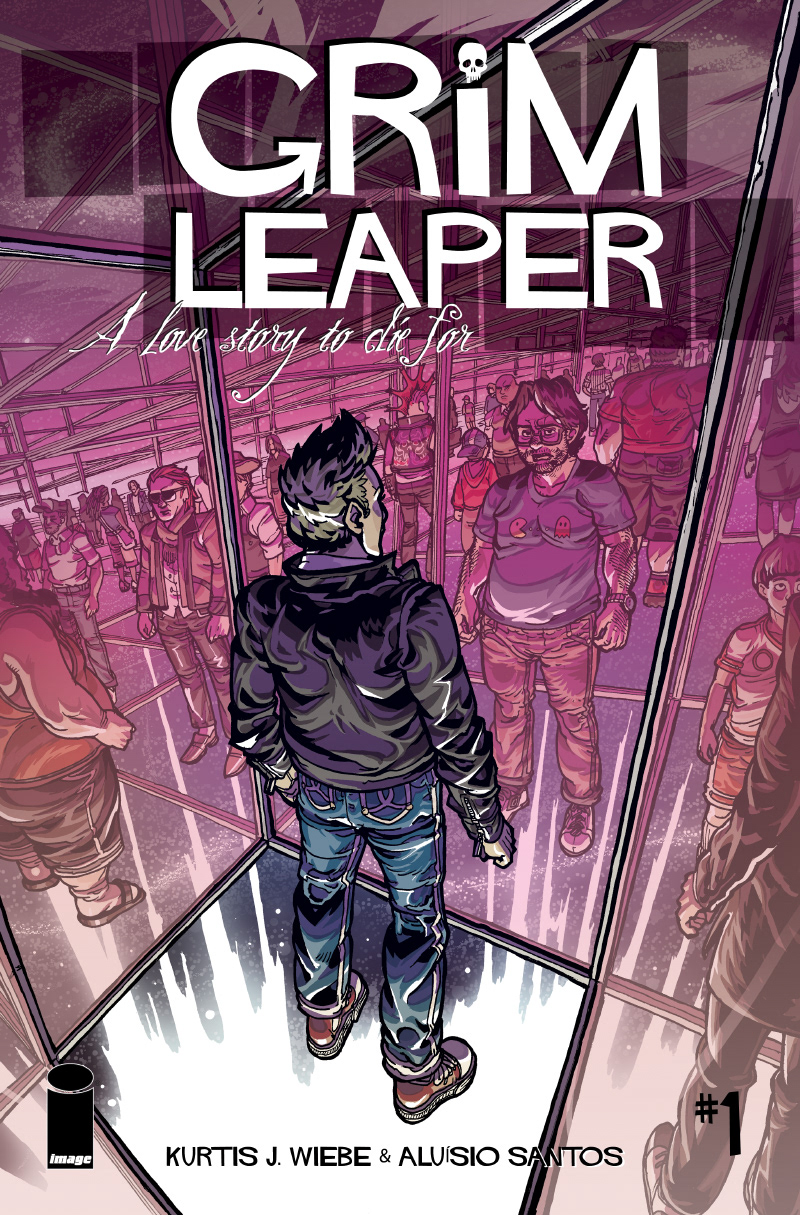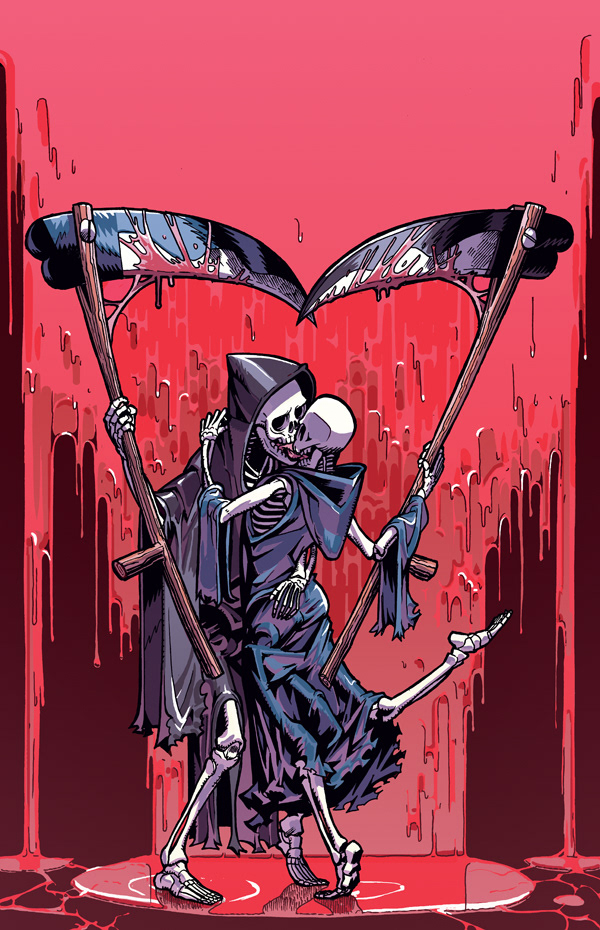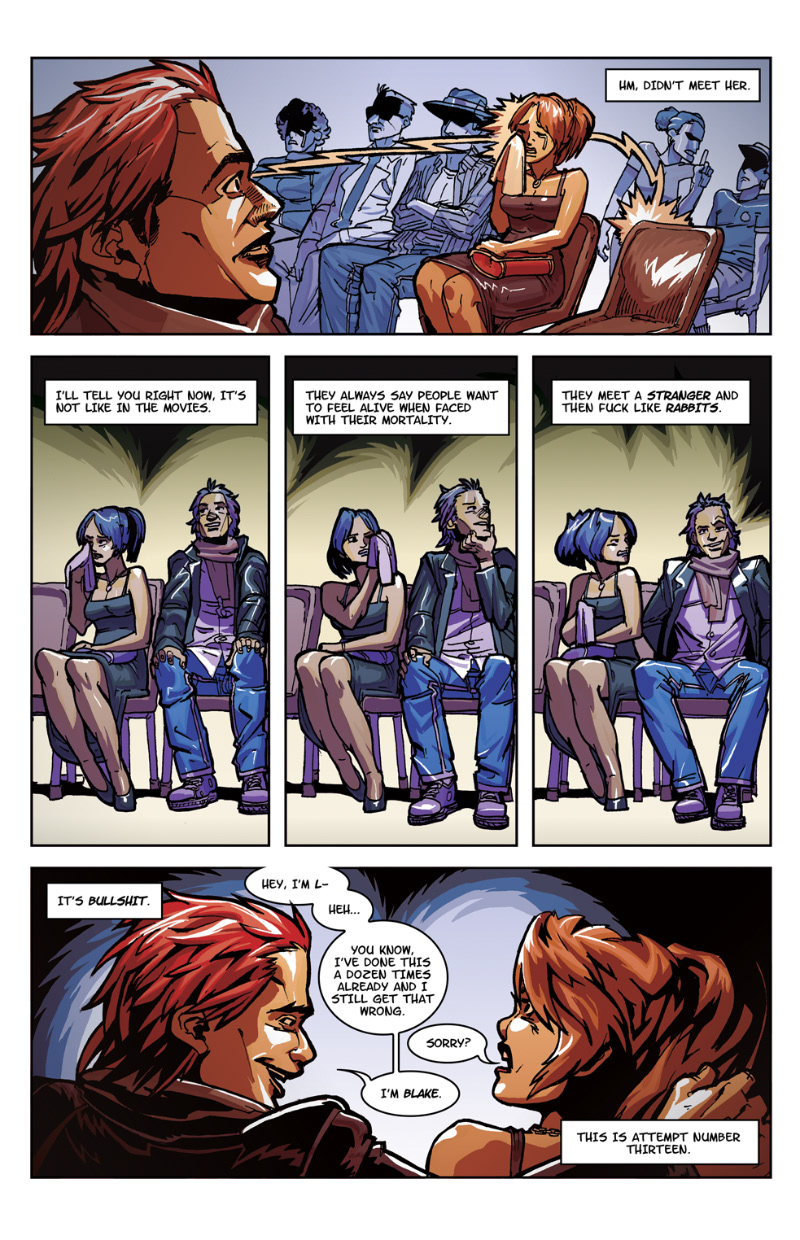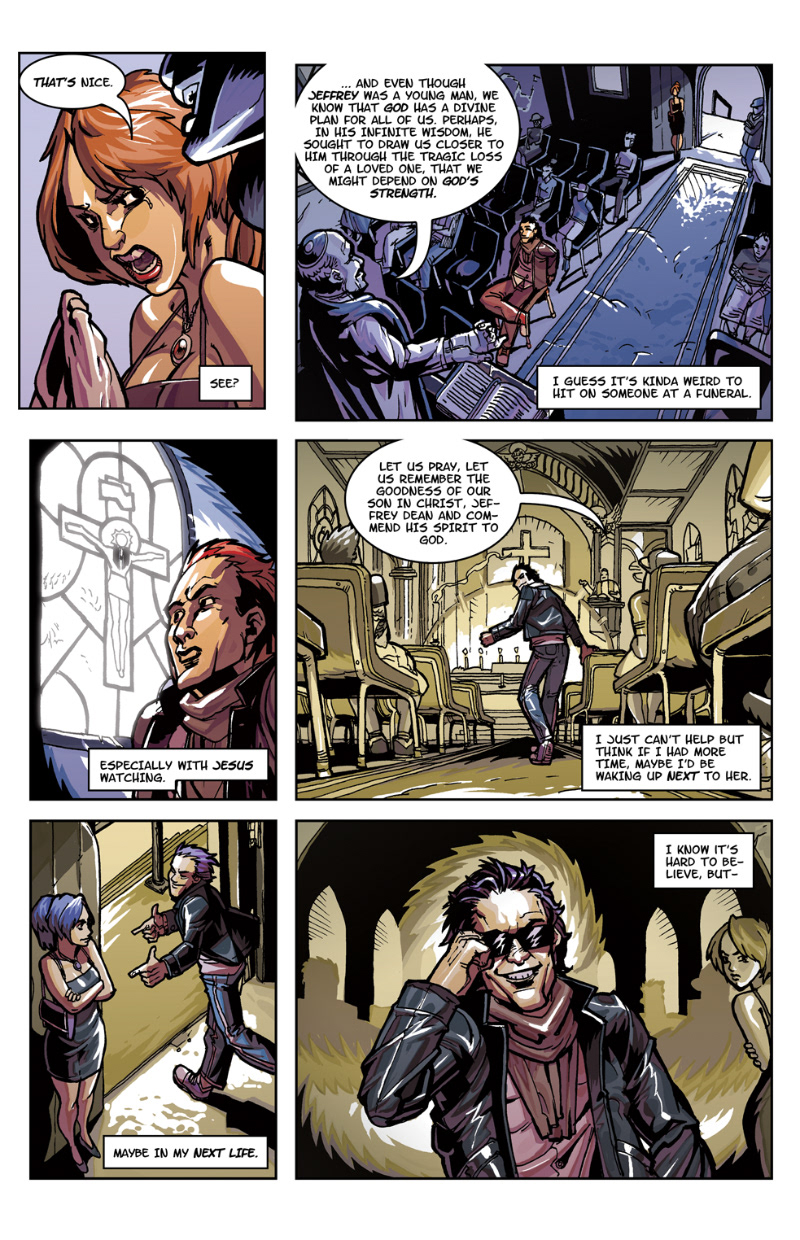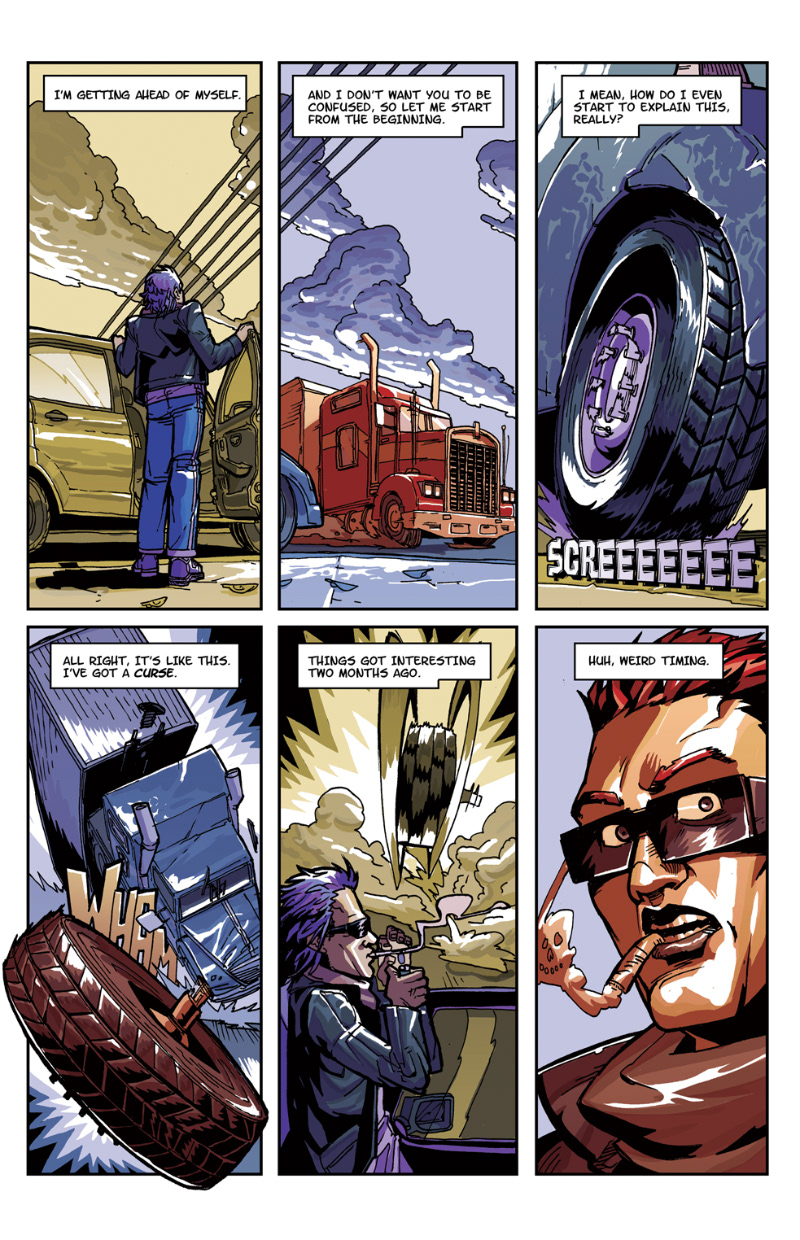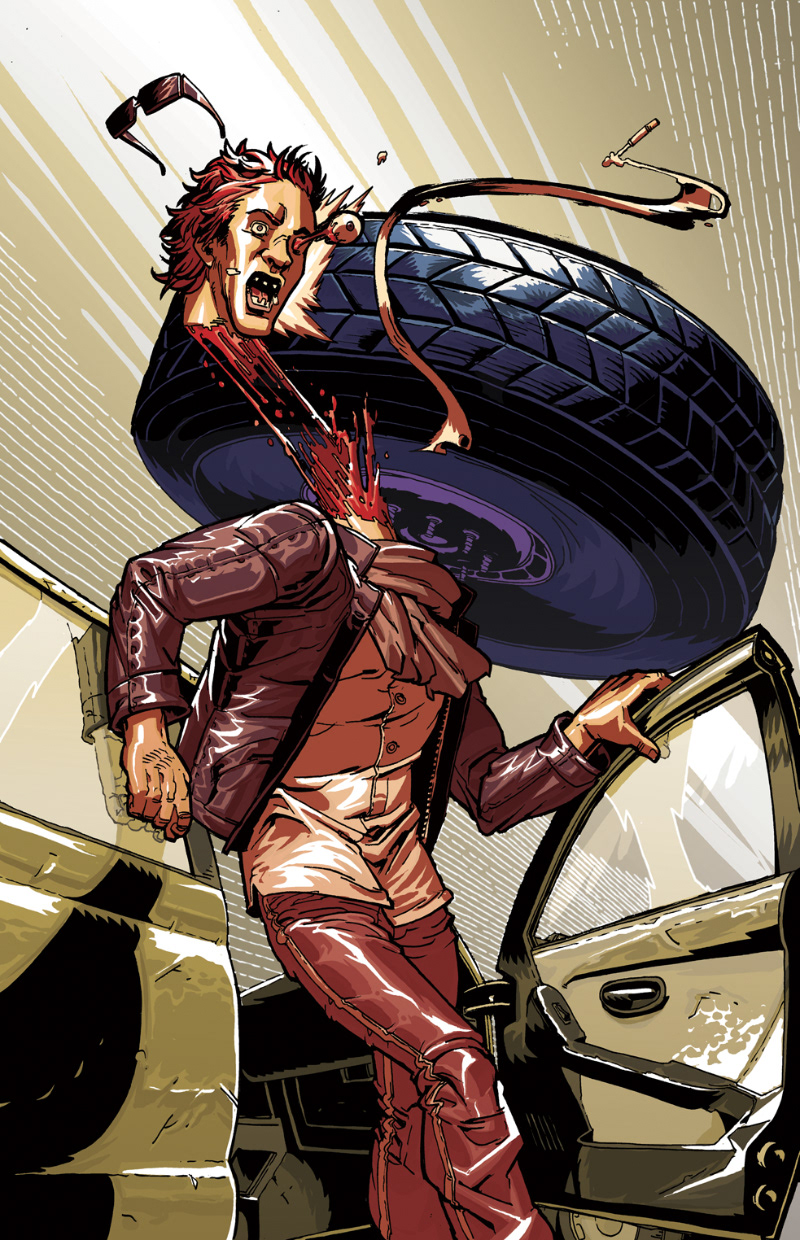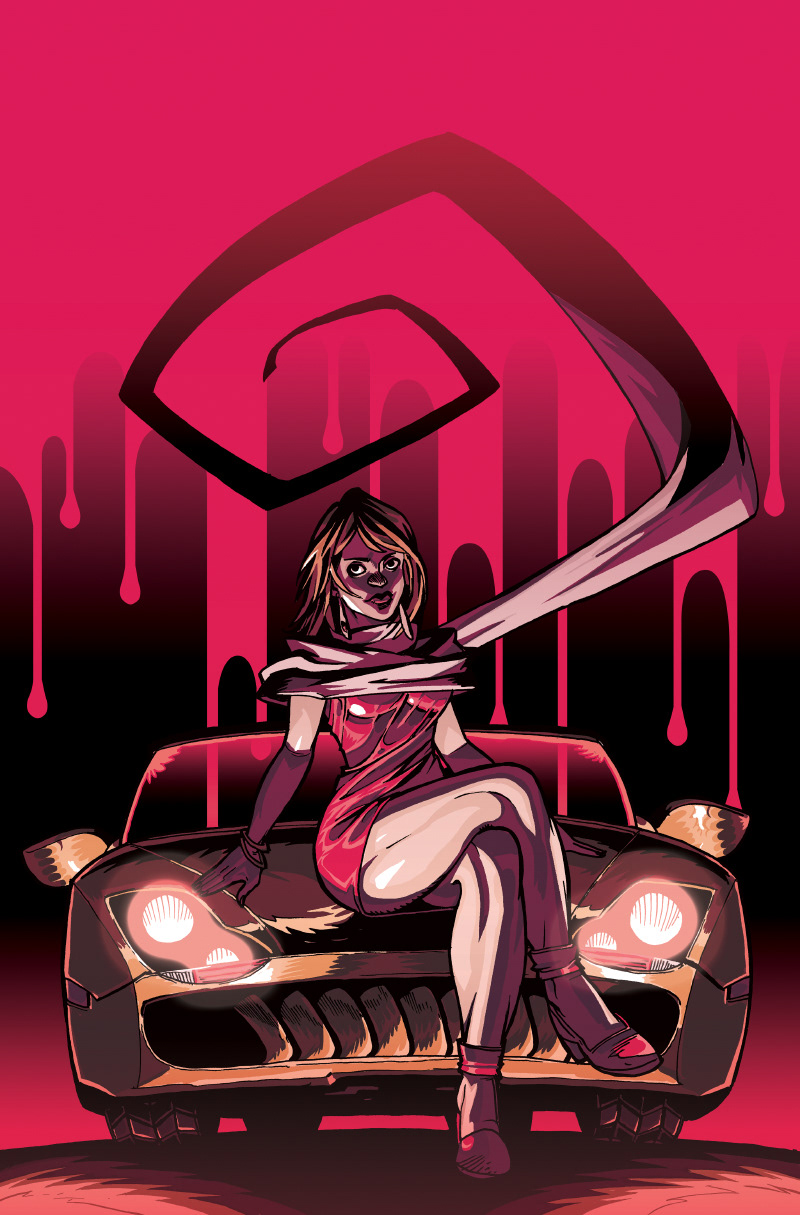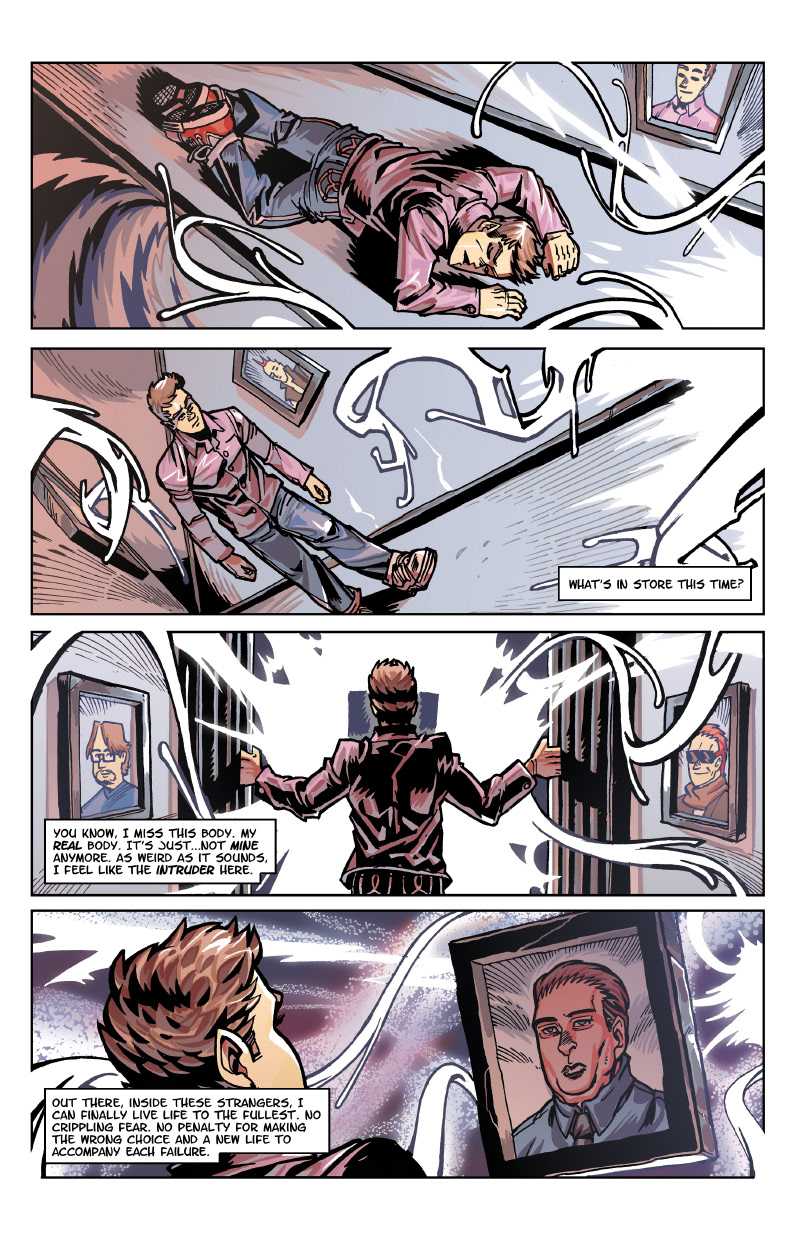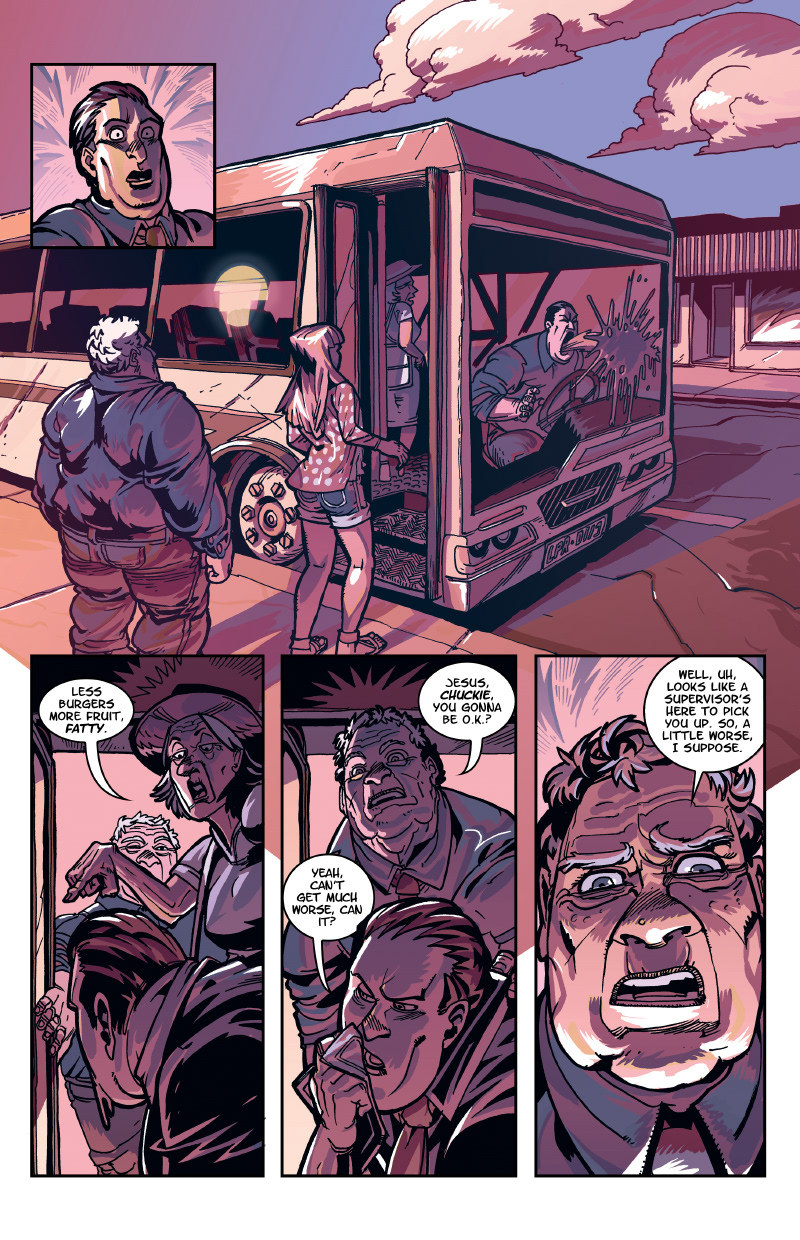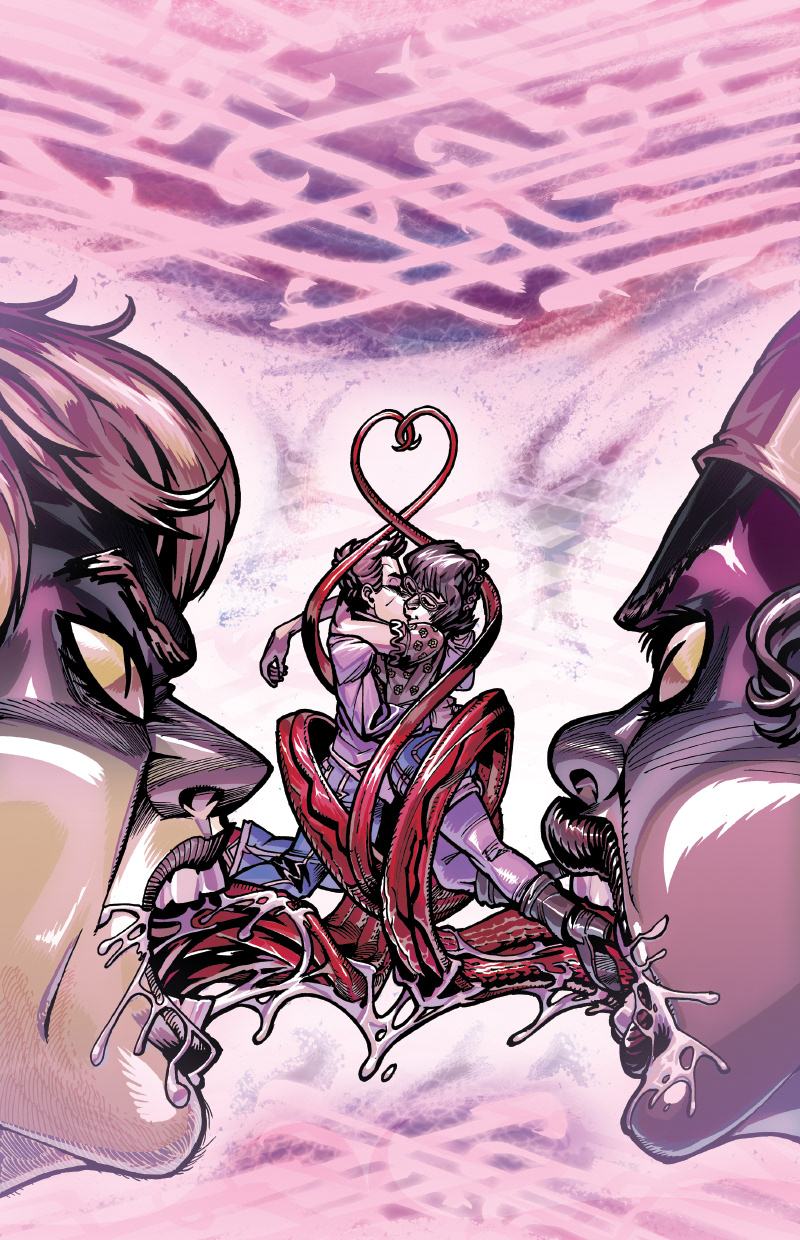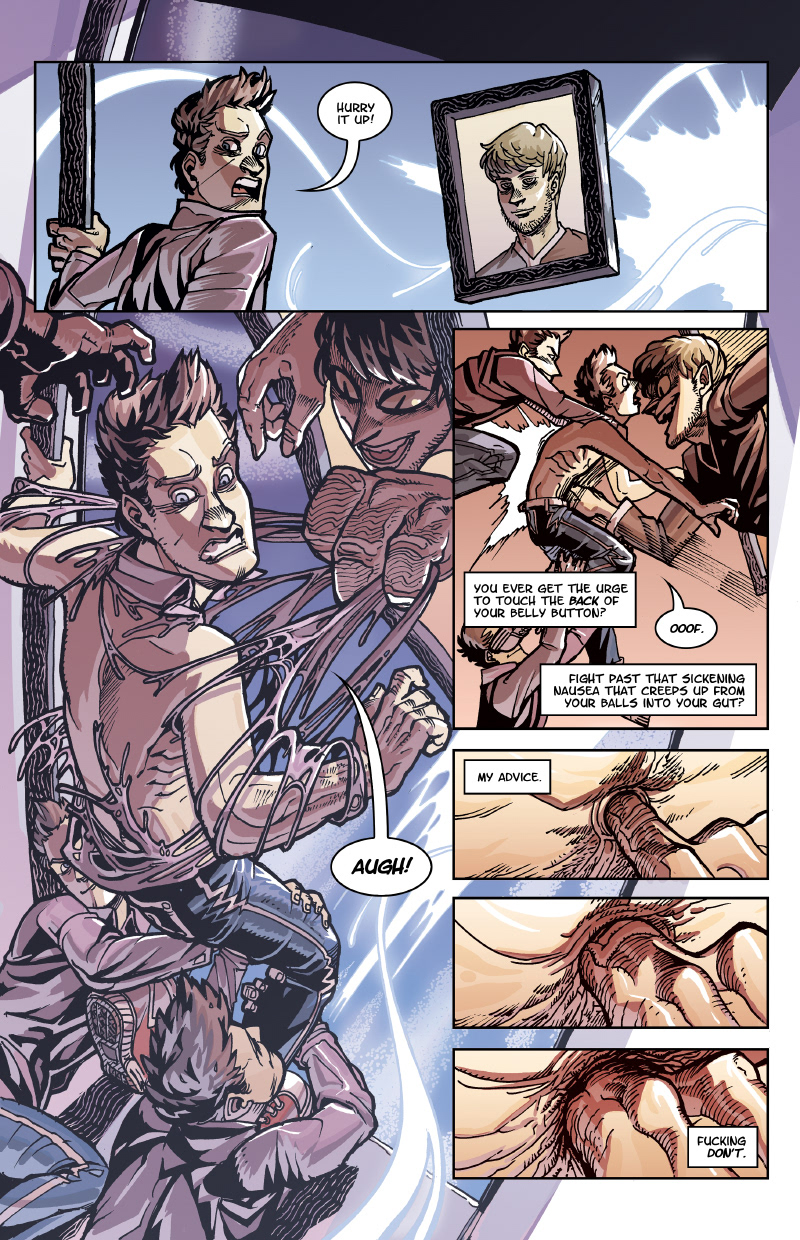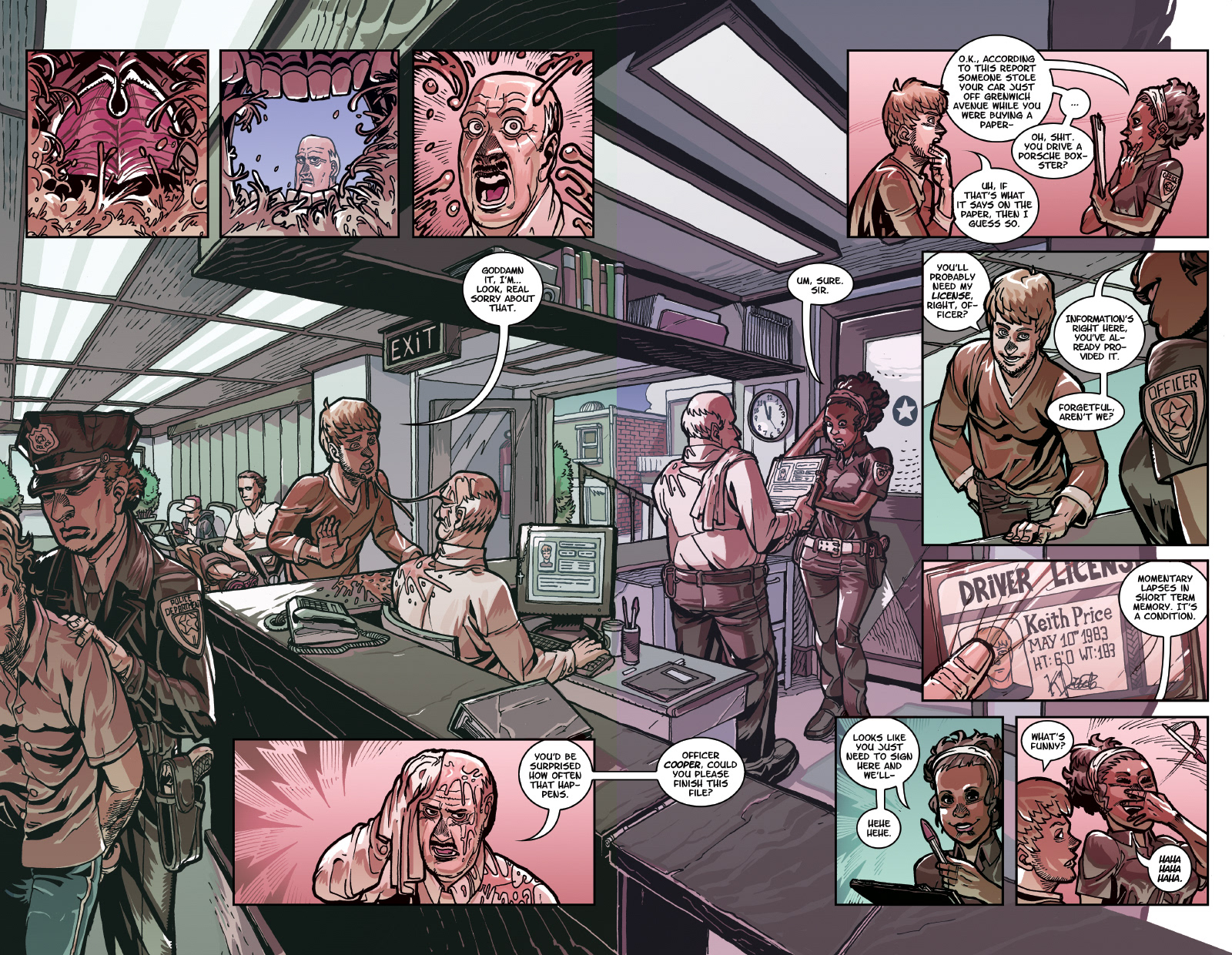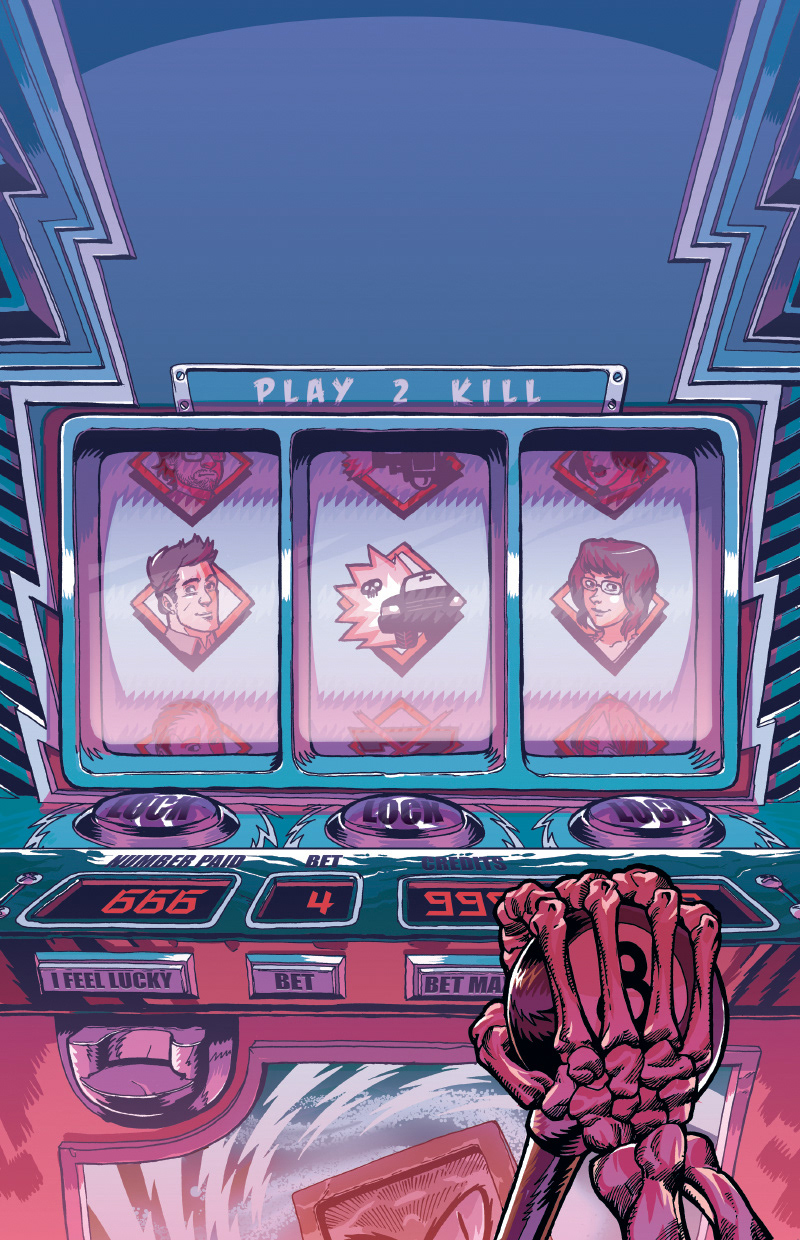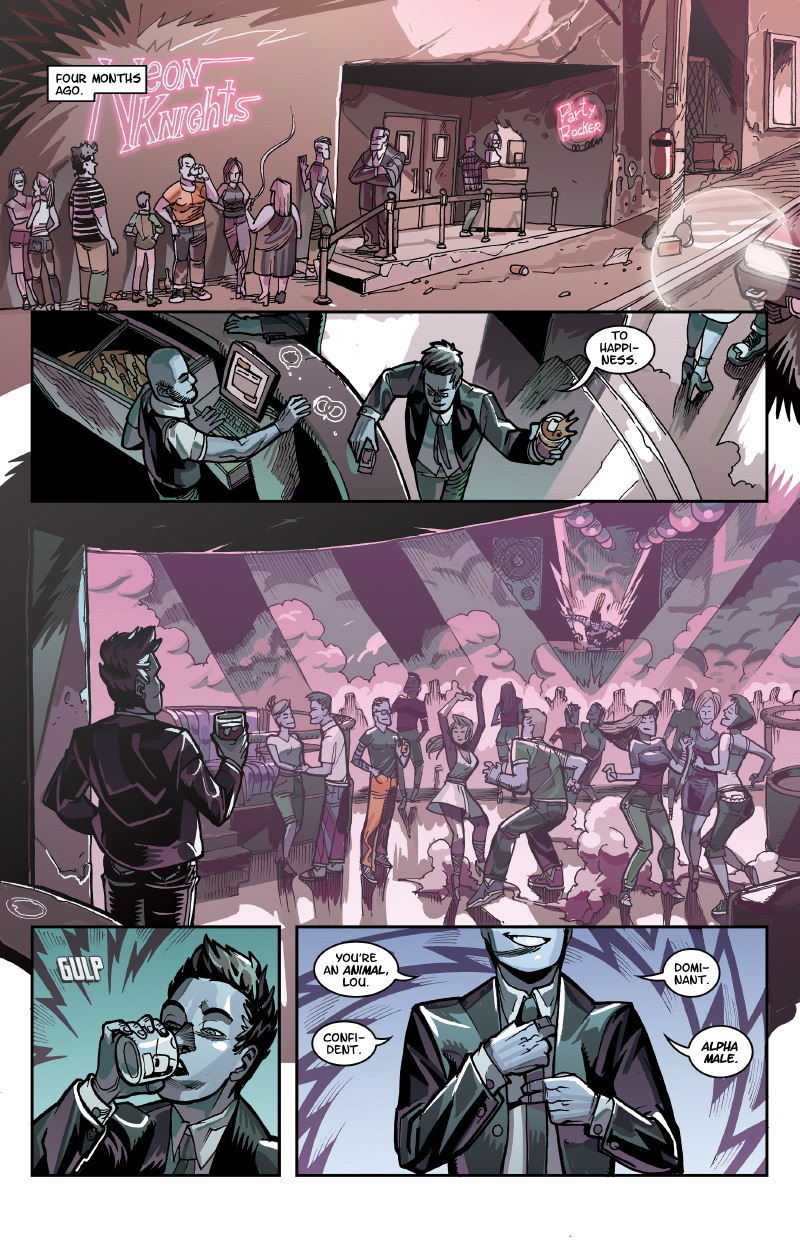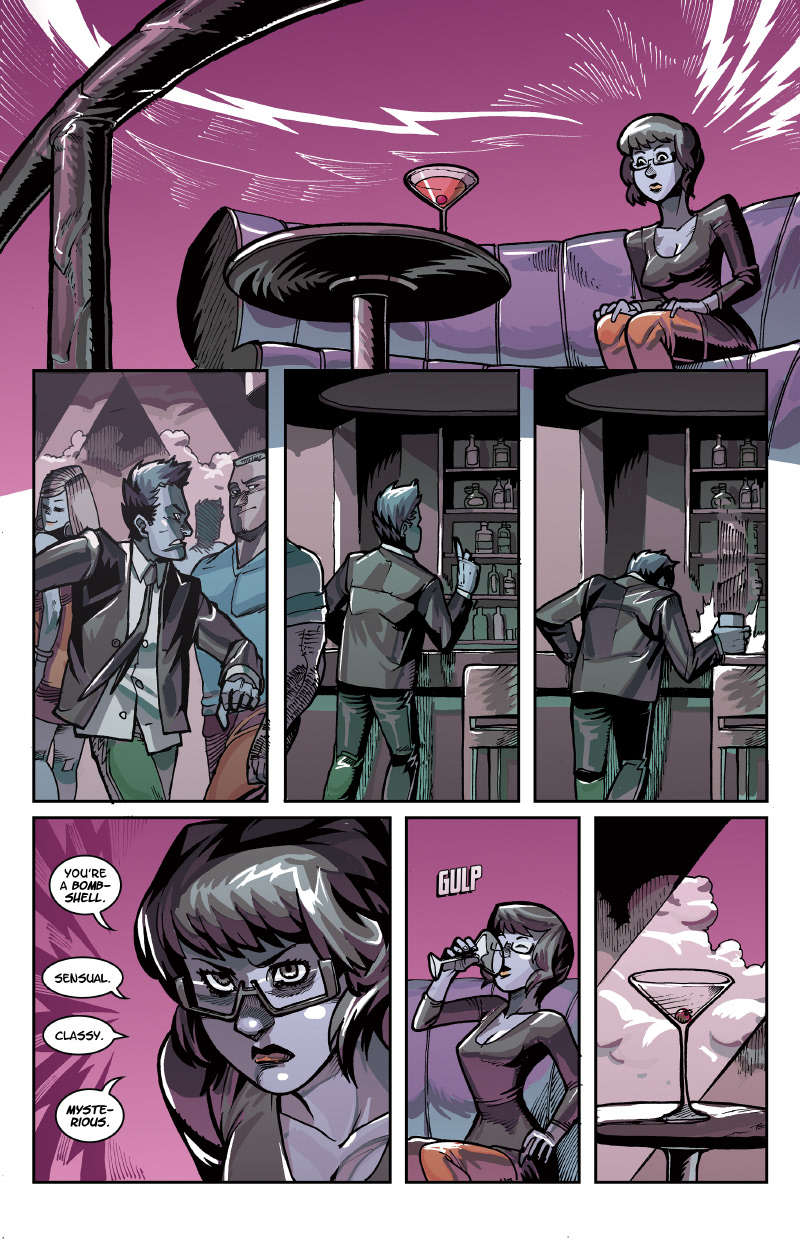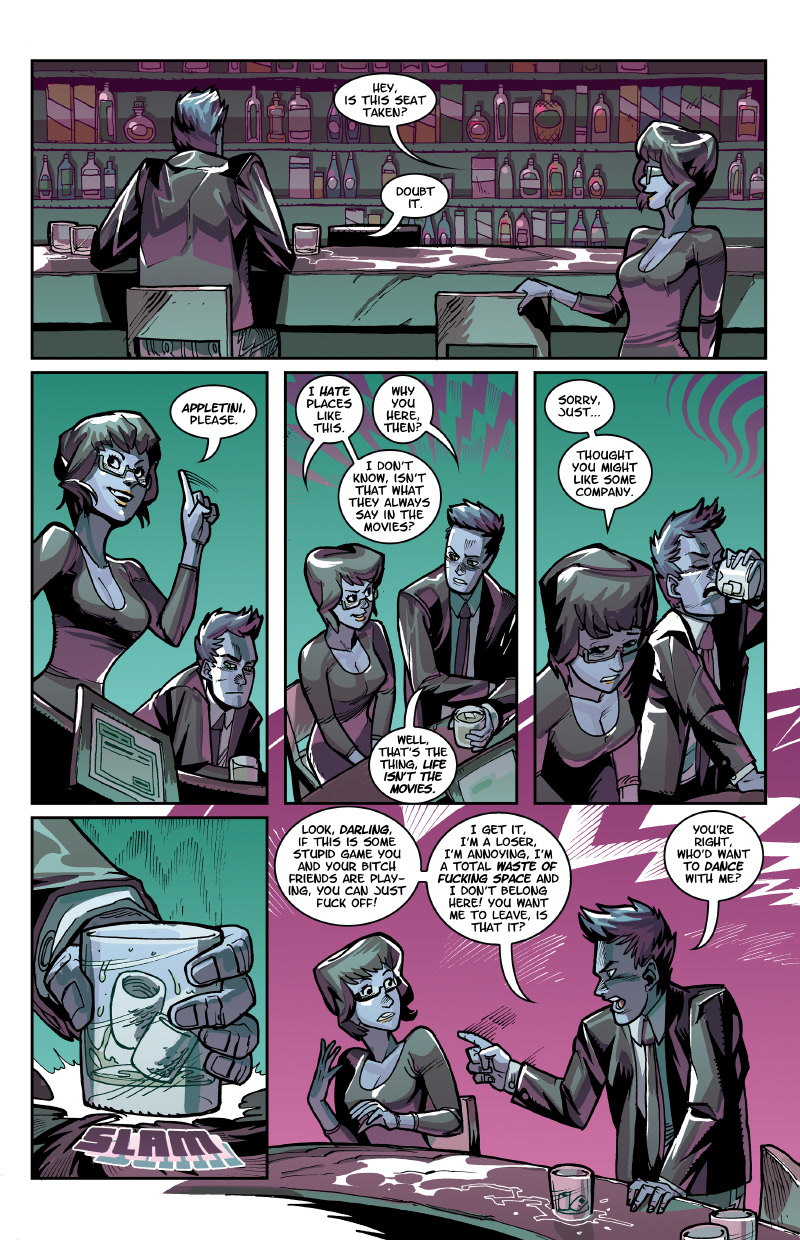 And last but not least, the project that started the comics flames and told me I could take on the challenge - my first creator-owned project, Rock Star, which belonged to the now deceased Zuda Comics imprint from DC Comics. I plan to start it over sometime in the future.
Below are two of each of Rockstar's chapters. As each chapter had 8 pages, and each page went online once per week, you can notice how the art somewhat evolved along the time. Some of them were drawn in 2009 and some late 2010.