One of my passions in art is creating worlds, believable places where creatures and gods can inhabit - and delving into Environment Art has made it possible to go as further as to detail even the tiny details or the scale of grandiose a story might need to happen.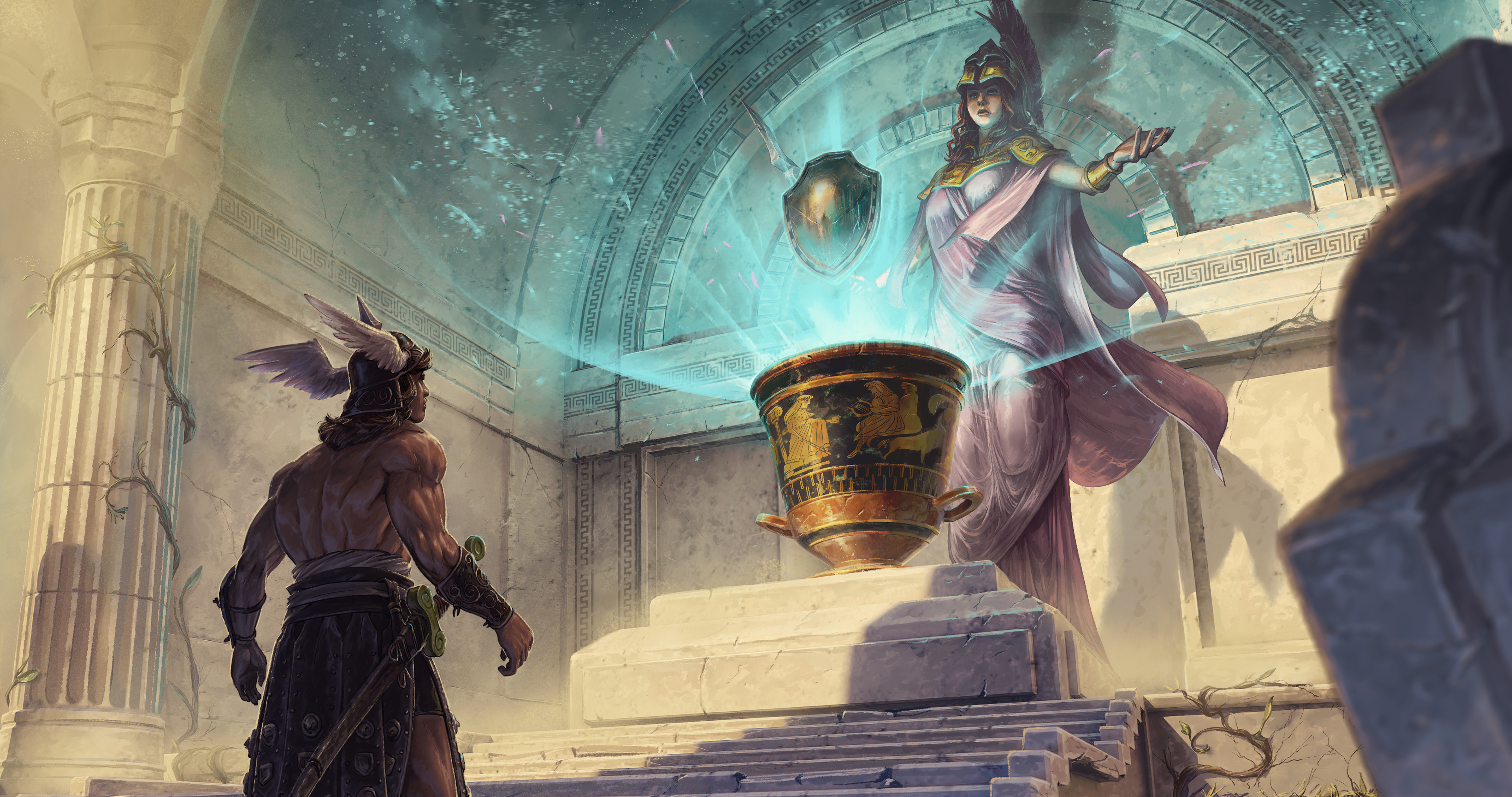 Shield of Athena
is a personal project I used to learn the ins and outs of Blender in order to better accessorize my workflow into creating believable worlds.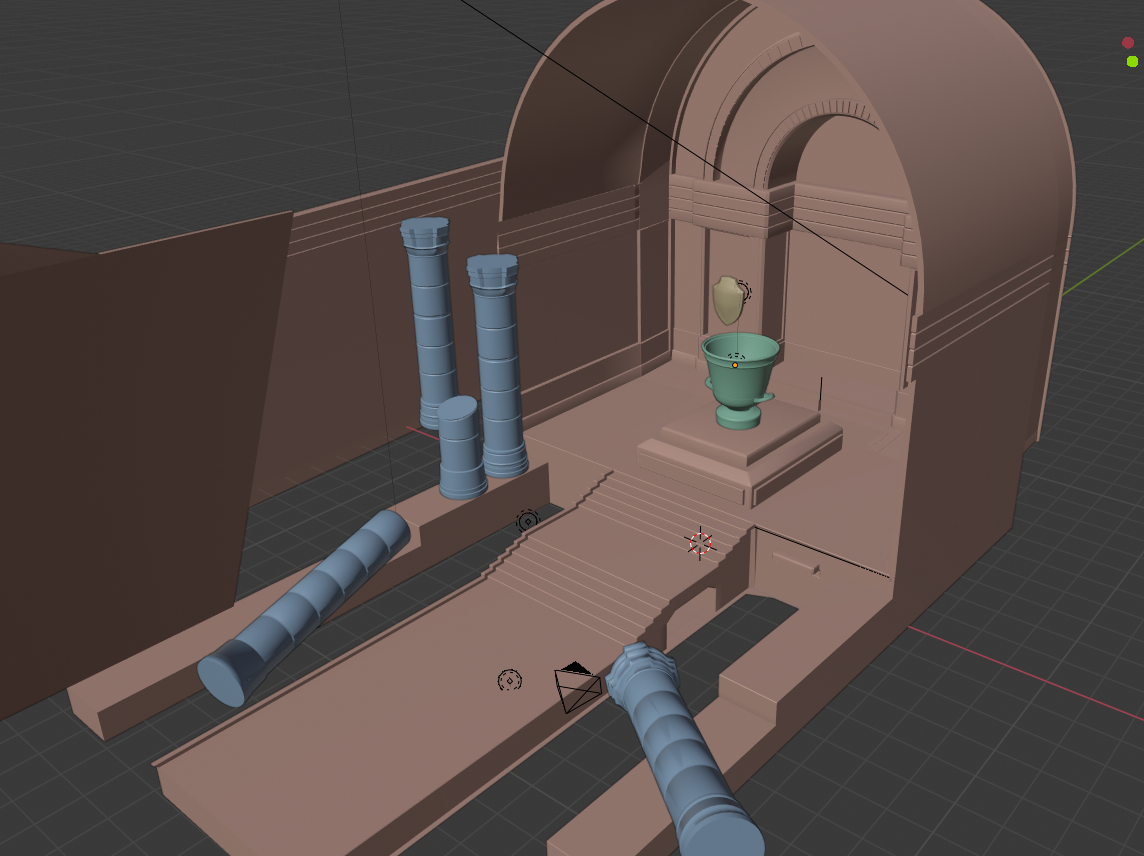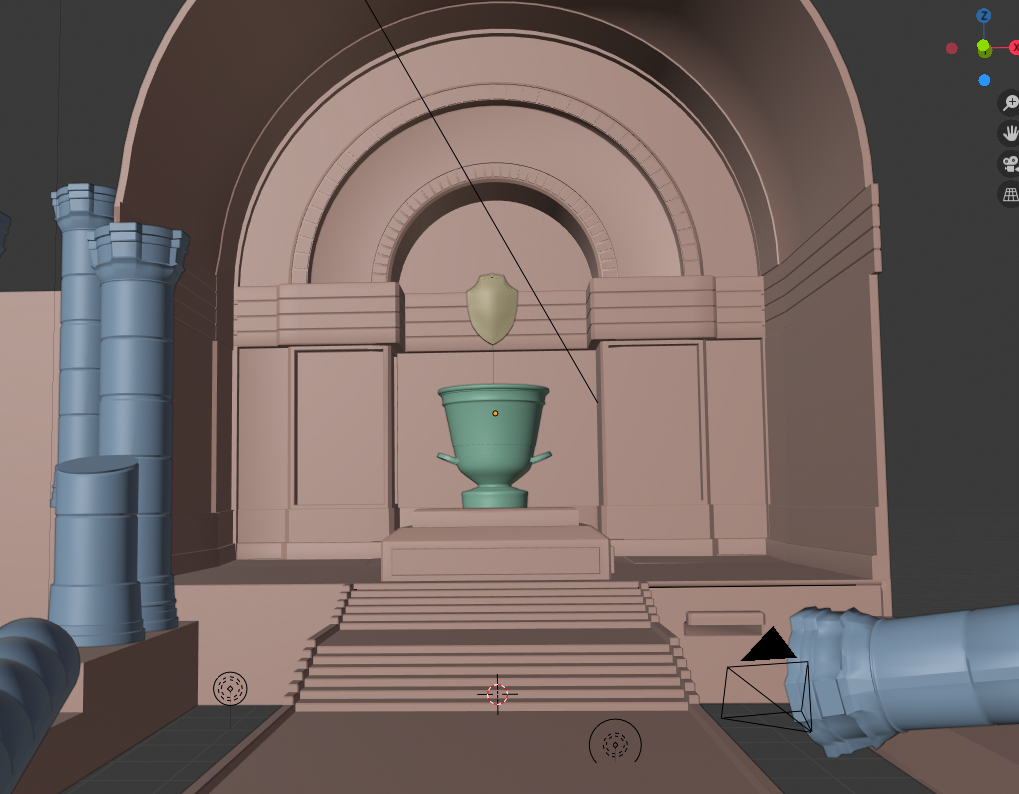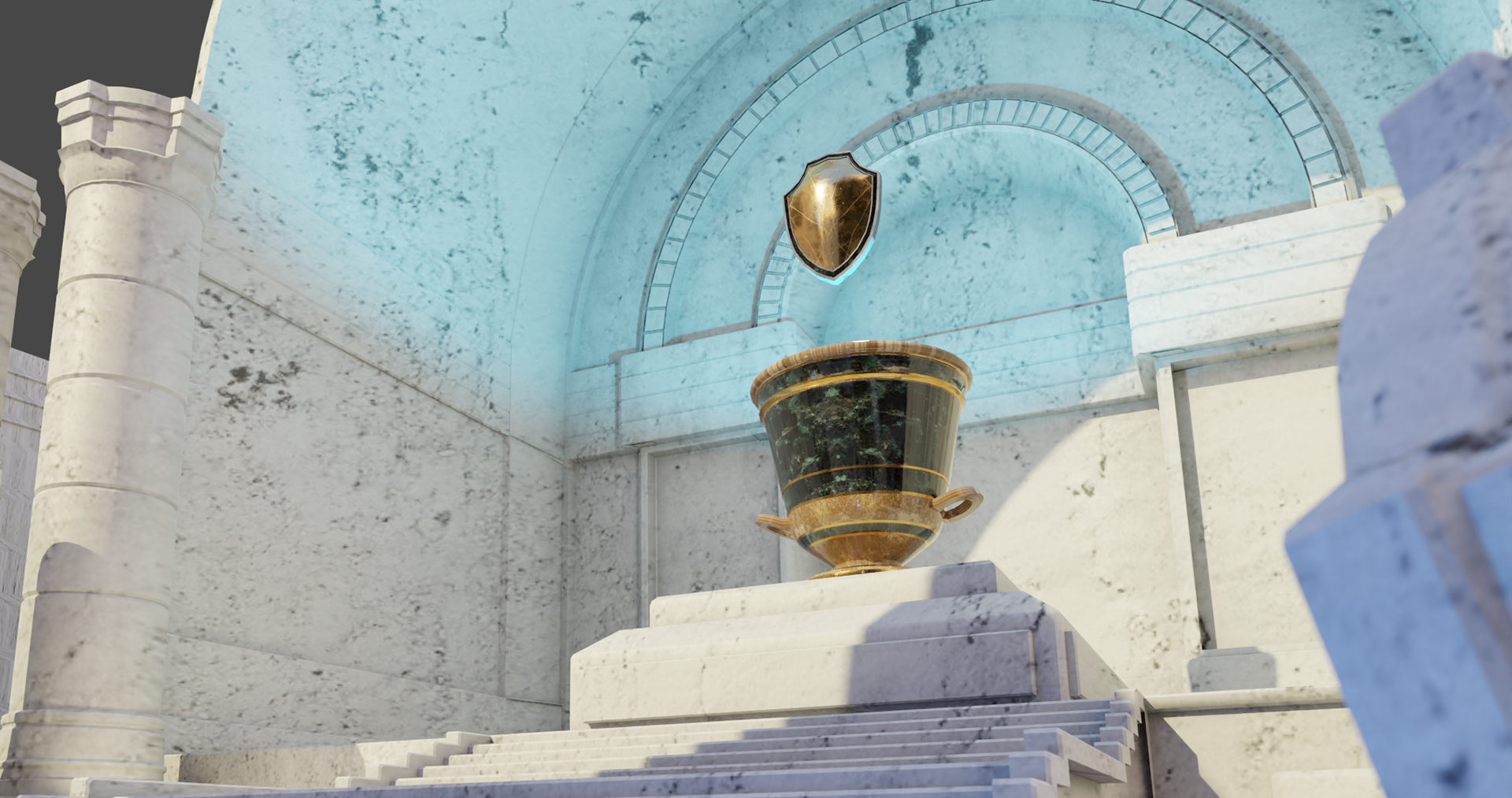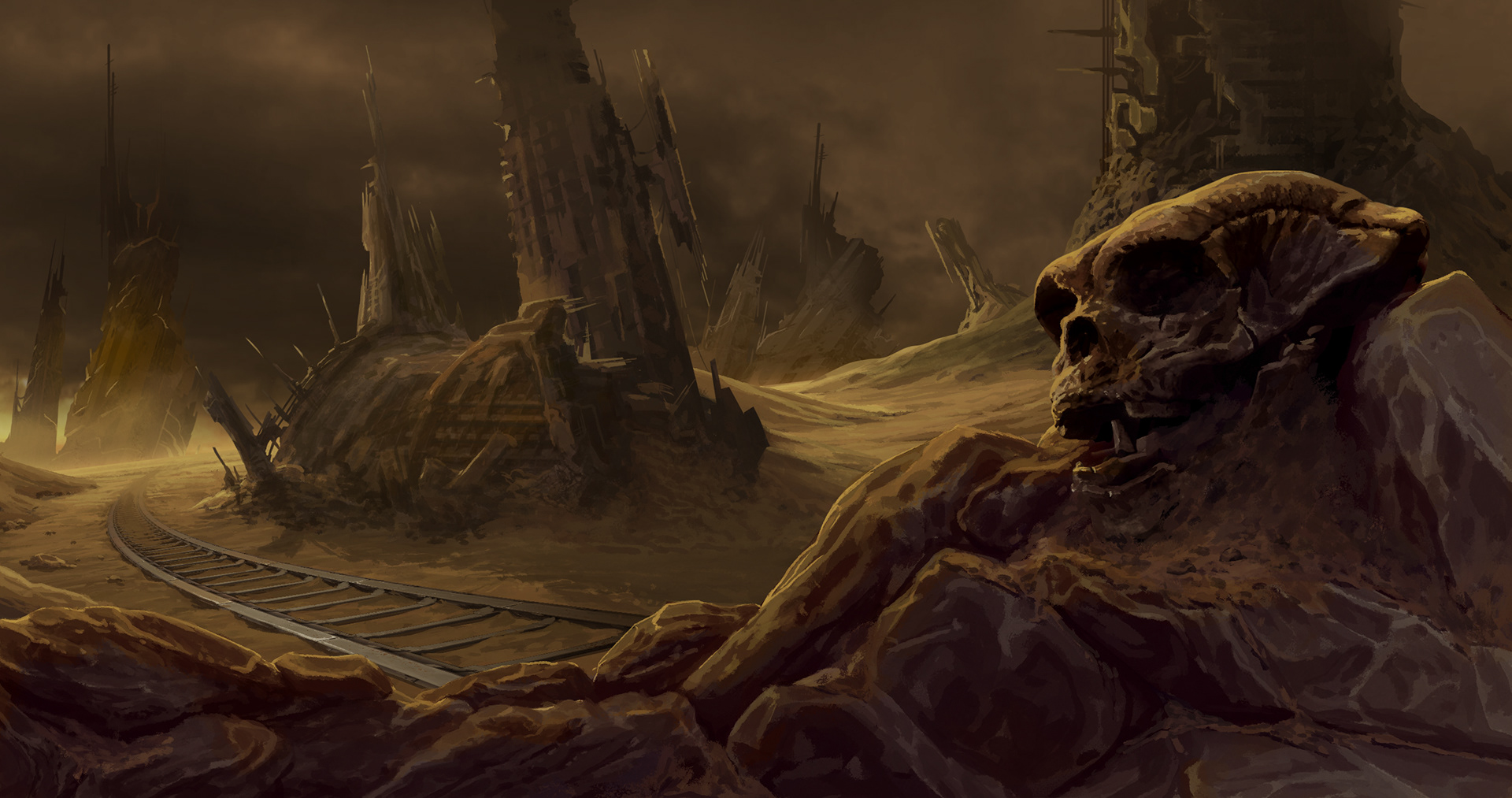 The following couple enviros are some of my work Background Artist and Art Supervisor on Buba Filmes' "Mundo Proibido" movie, slated to release this year. You can check some teasers on the official website:
www.fujiwaramanchester.com
.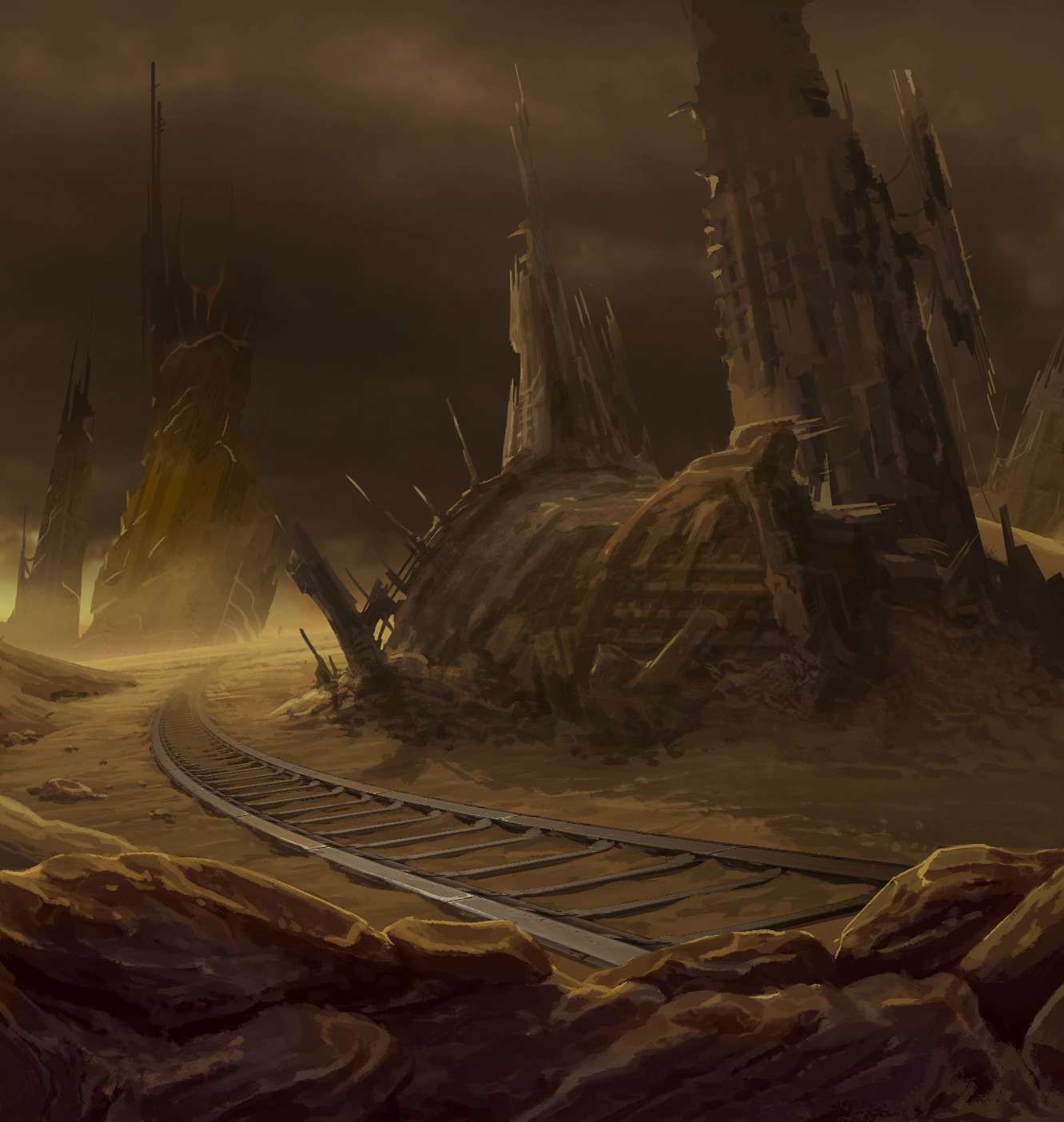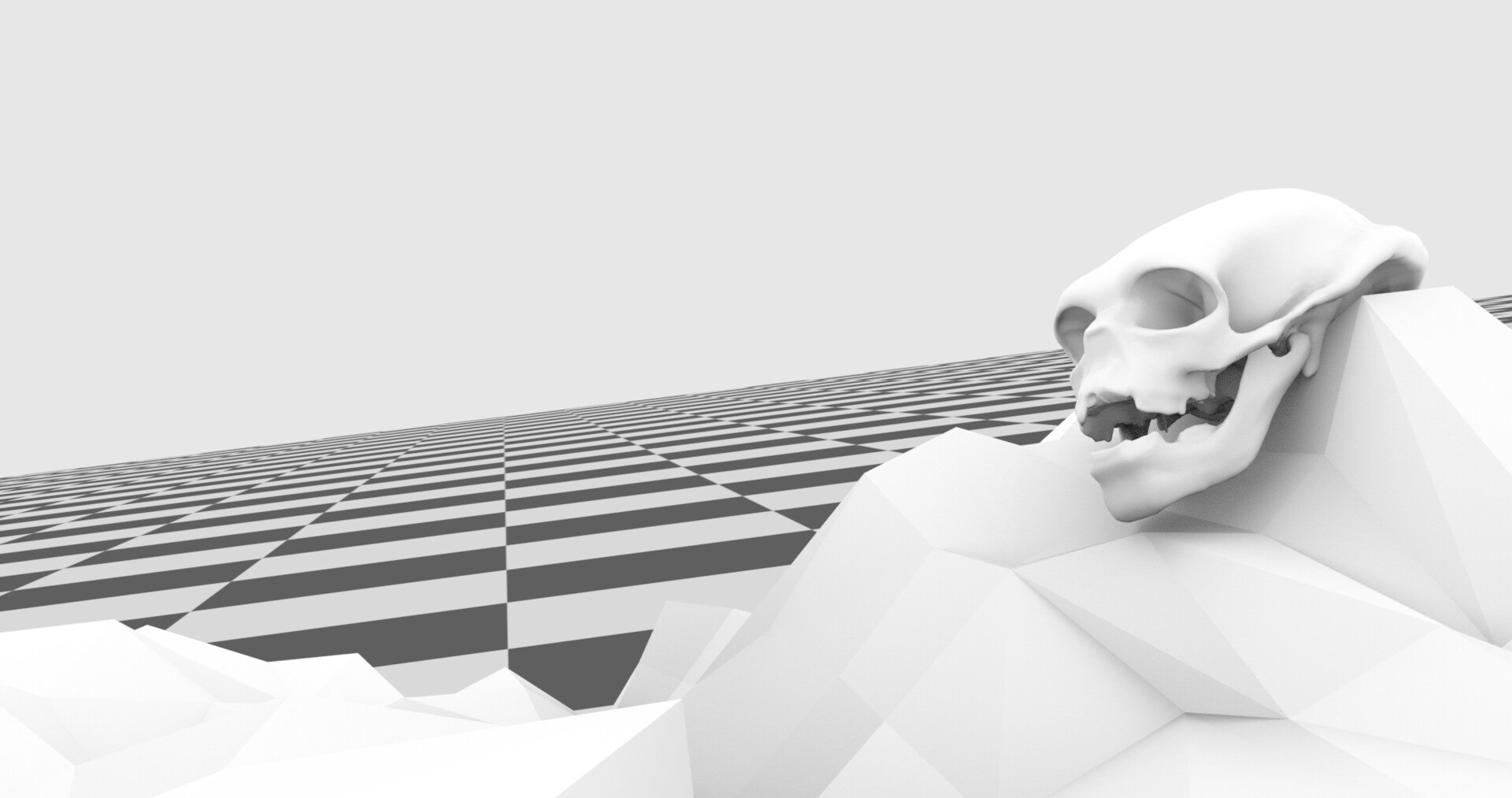 Backgrounds varied from having full 3D underlayers to being completely painted from scratch, of course as long as in accordance with the color key art and concept designs.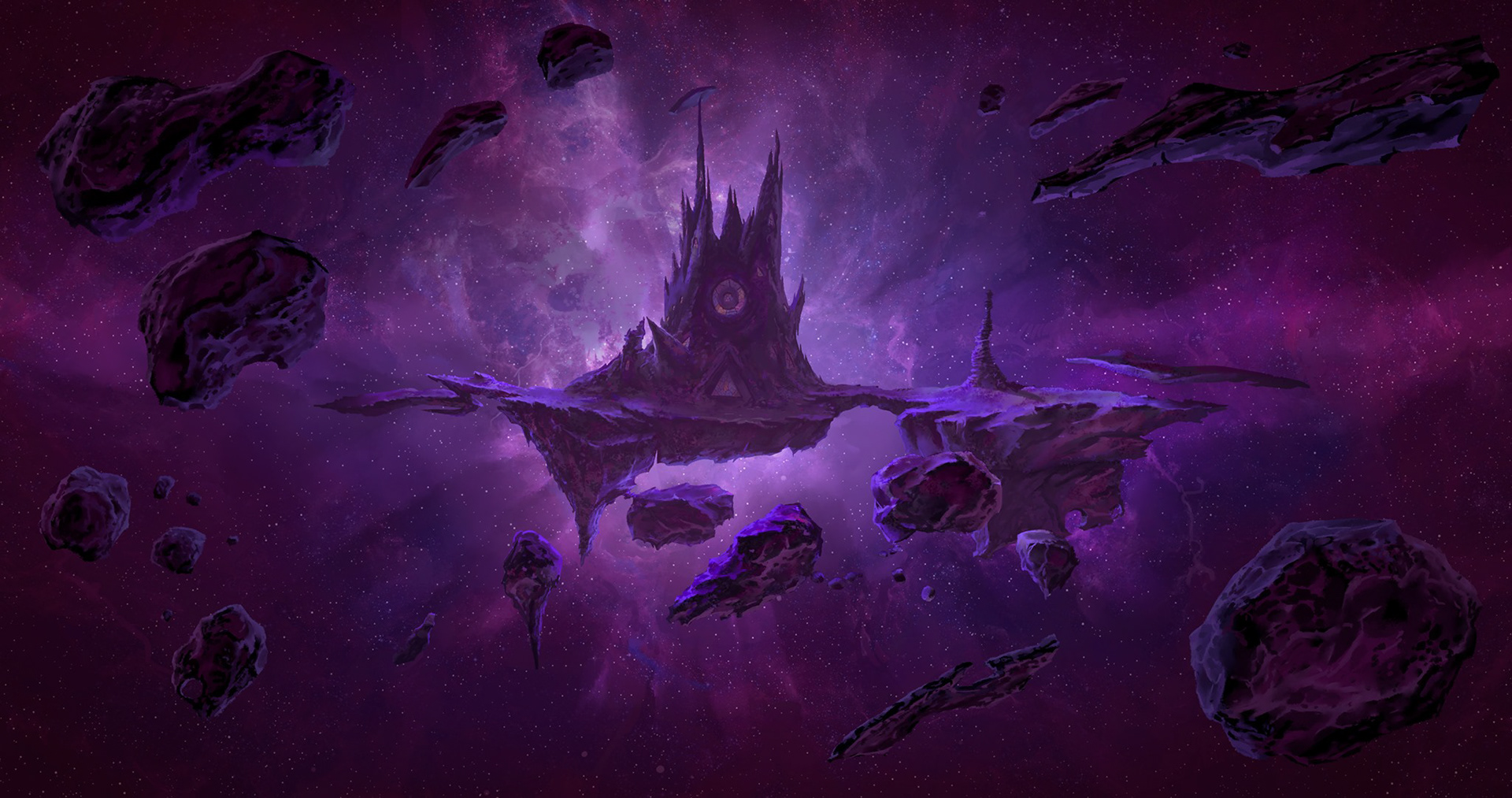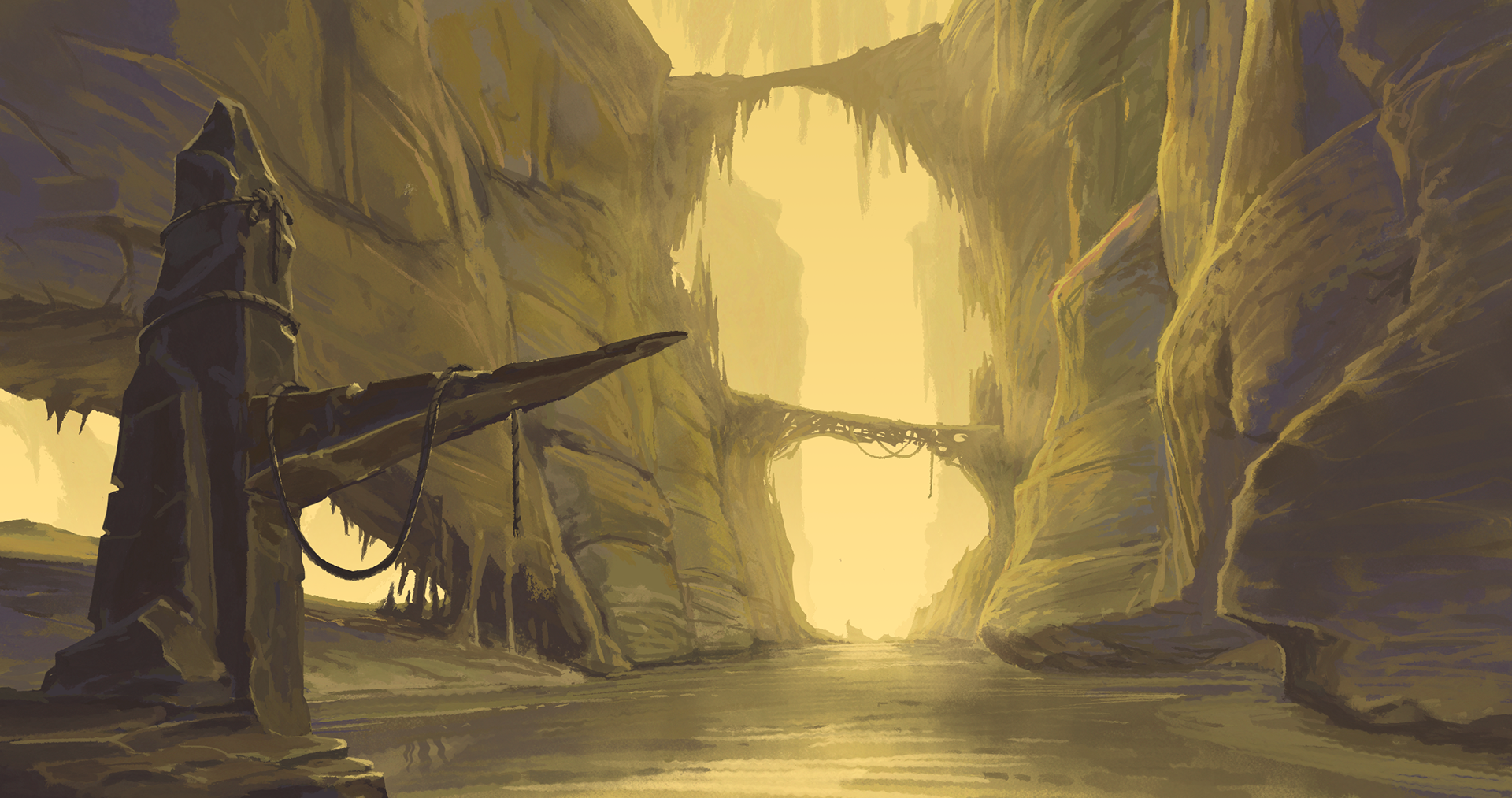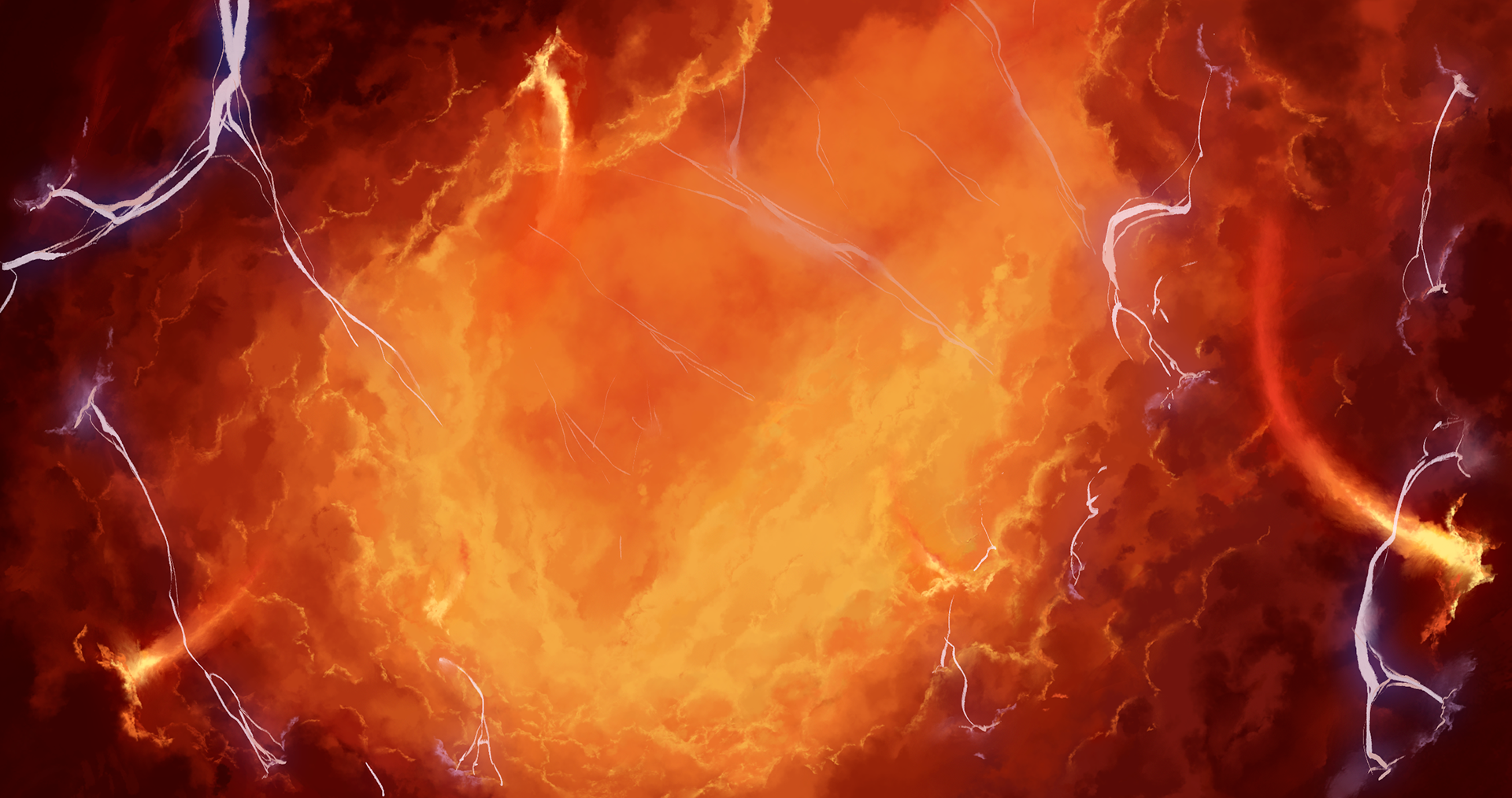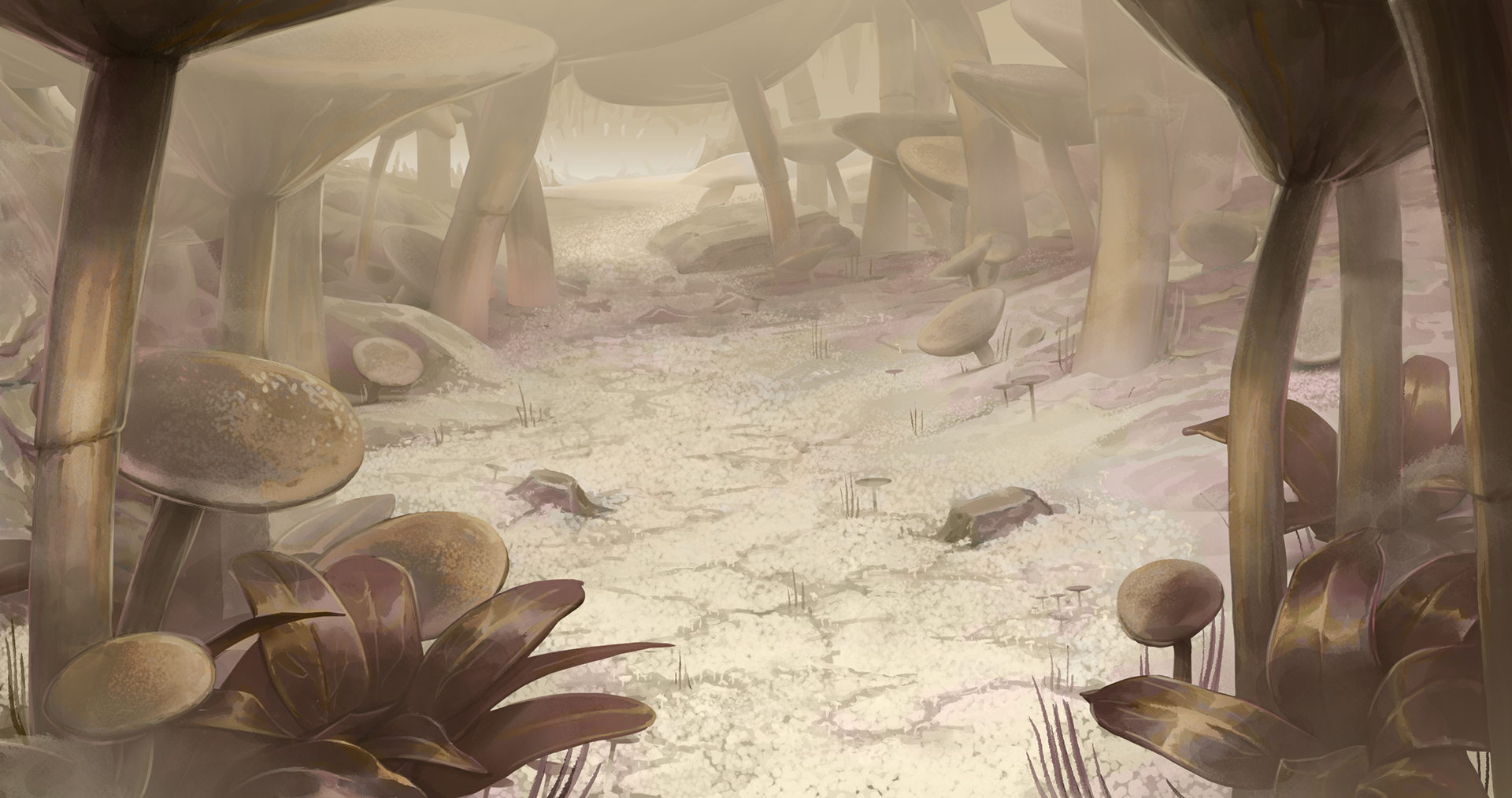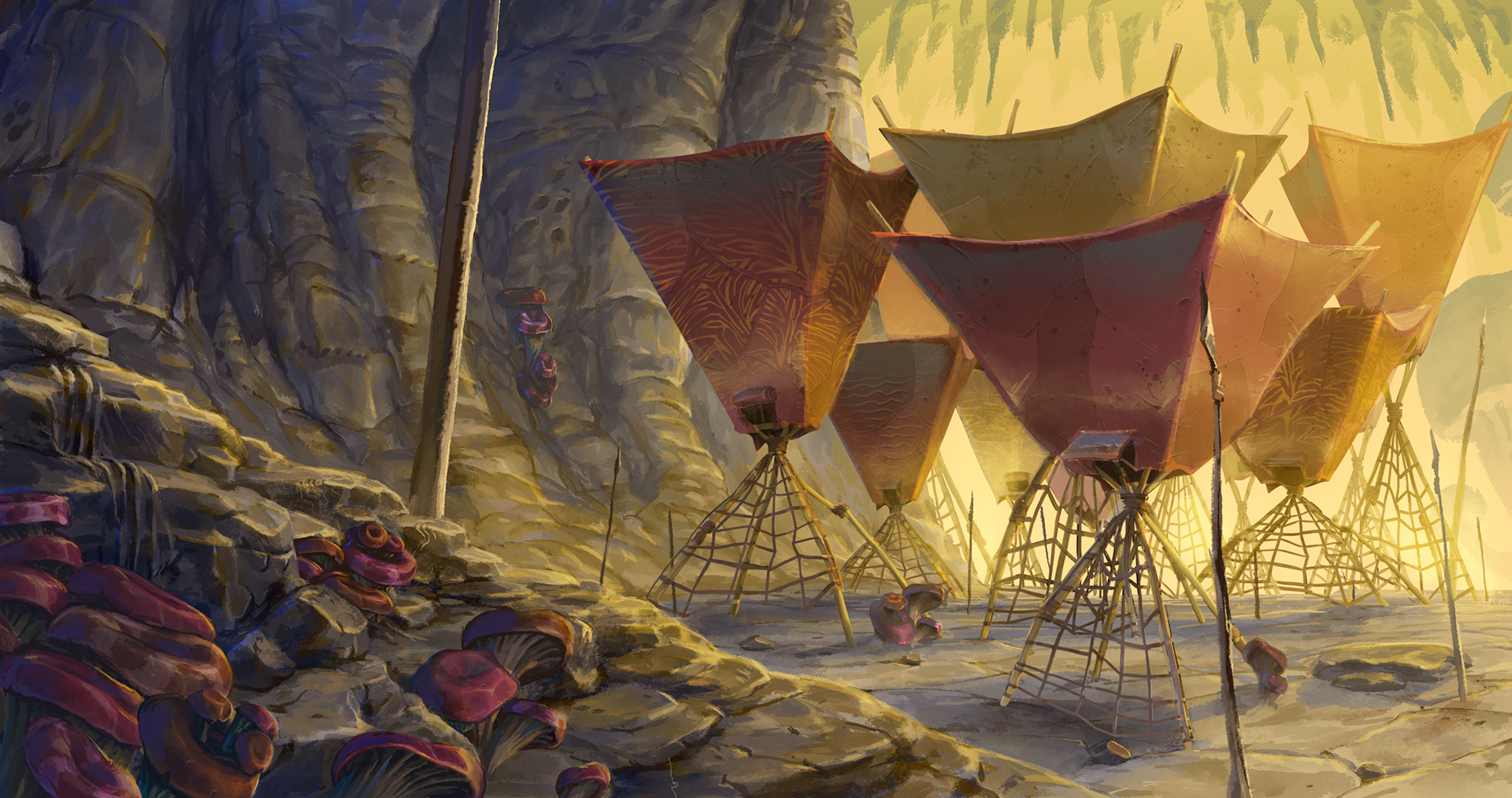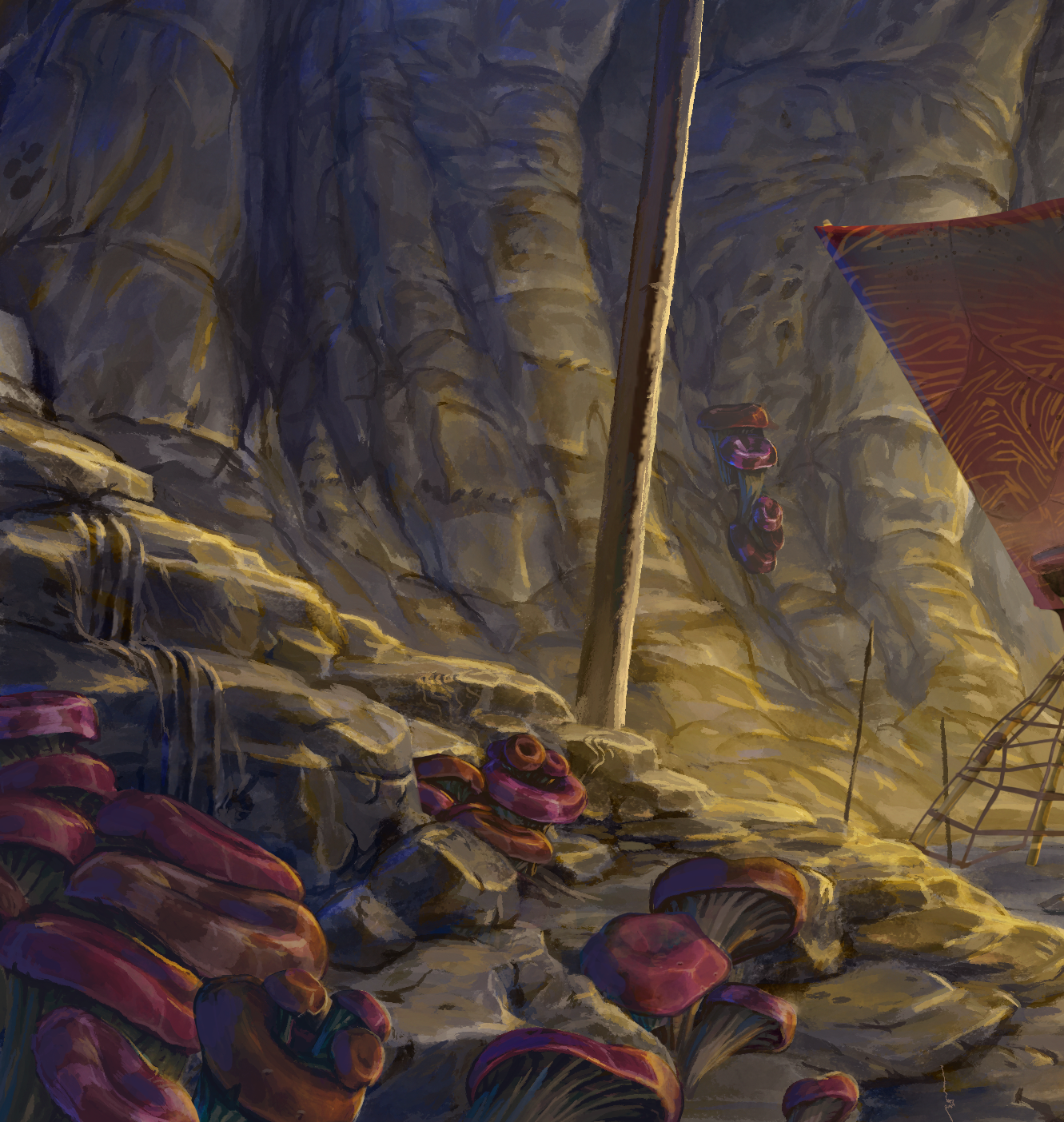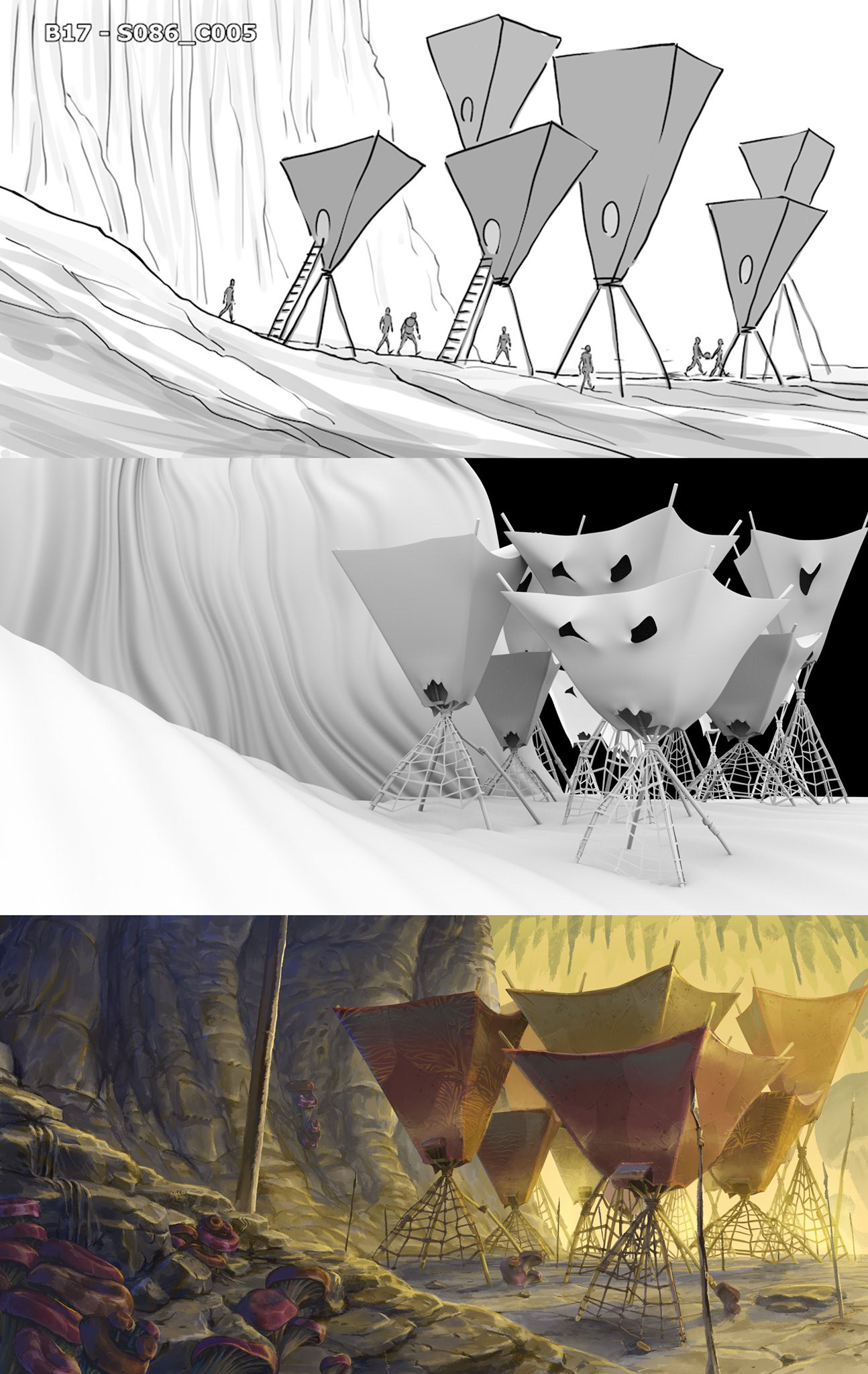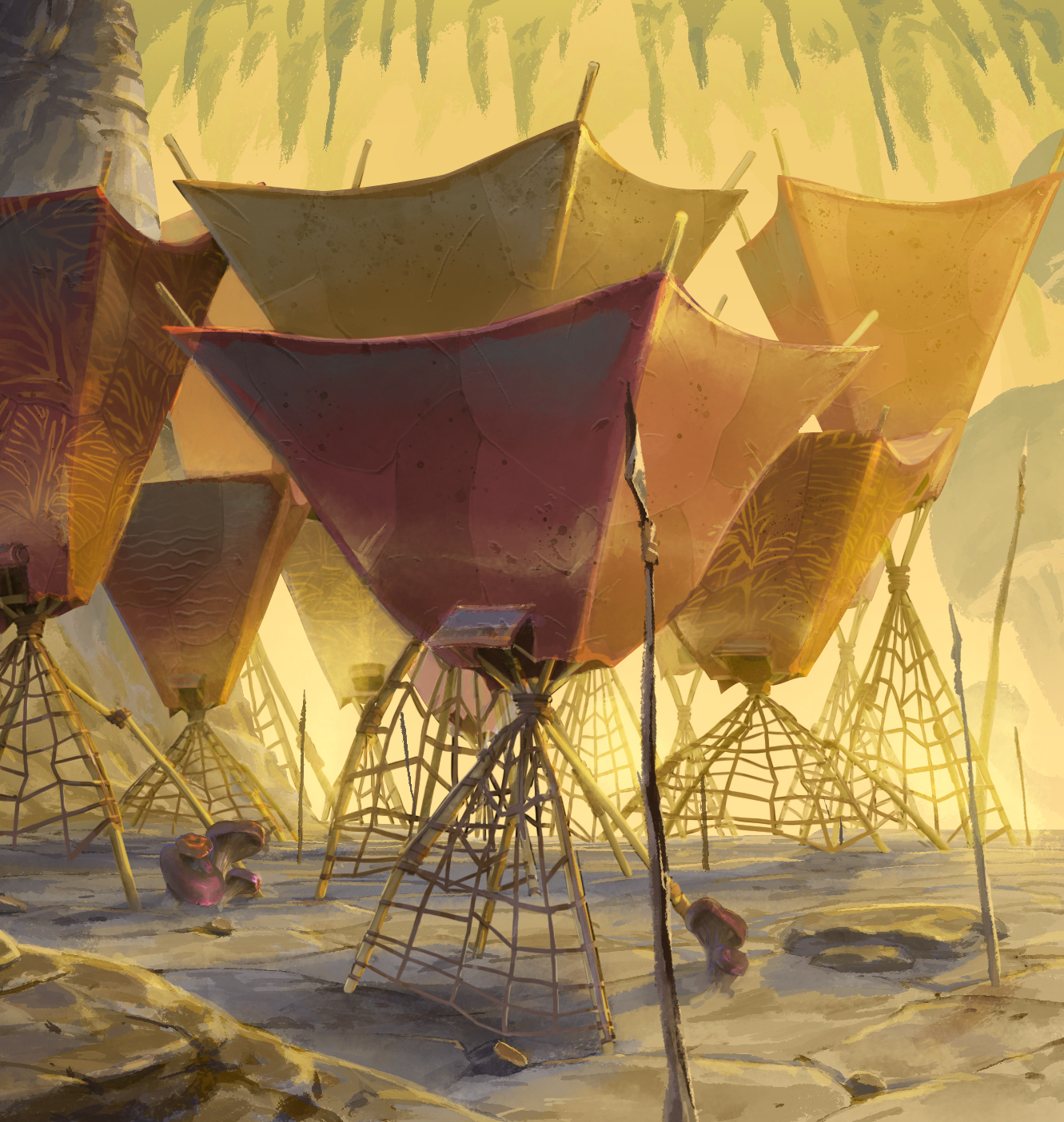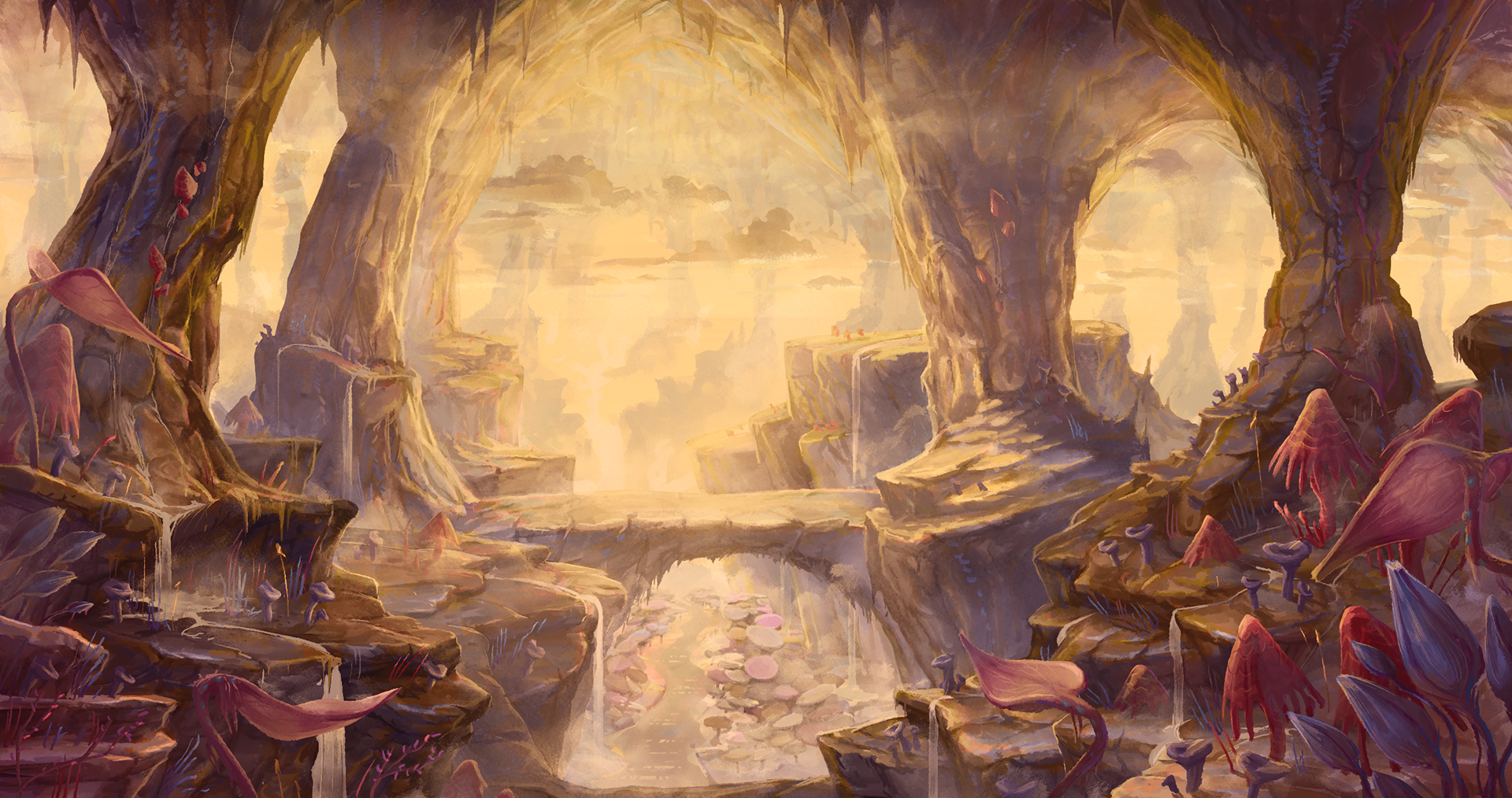 Below are some background 1-hour studies, loosely inspired by photos or ideas at the time, back in october 2020.